Classical Christian Education: The Trivium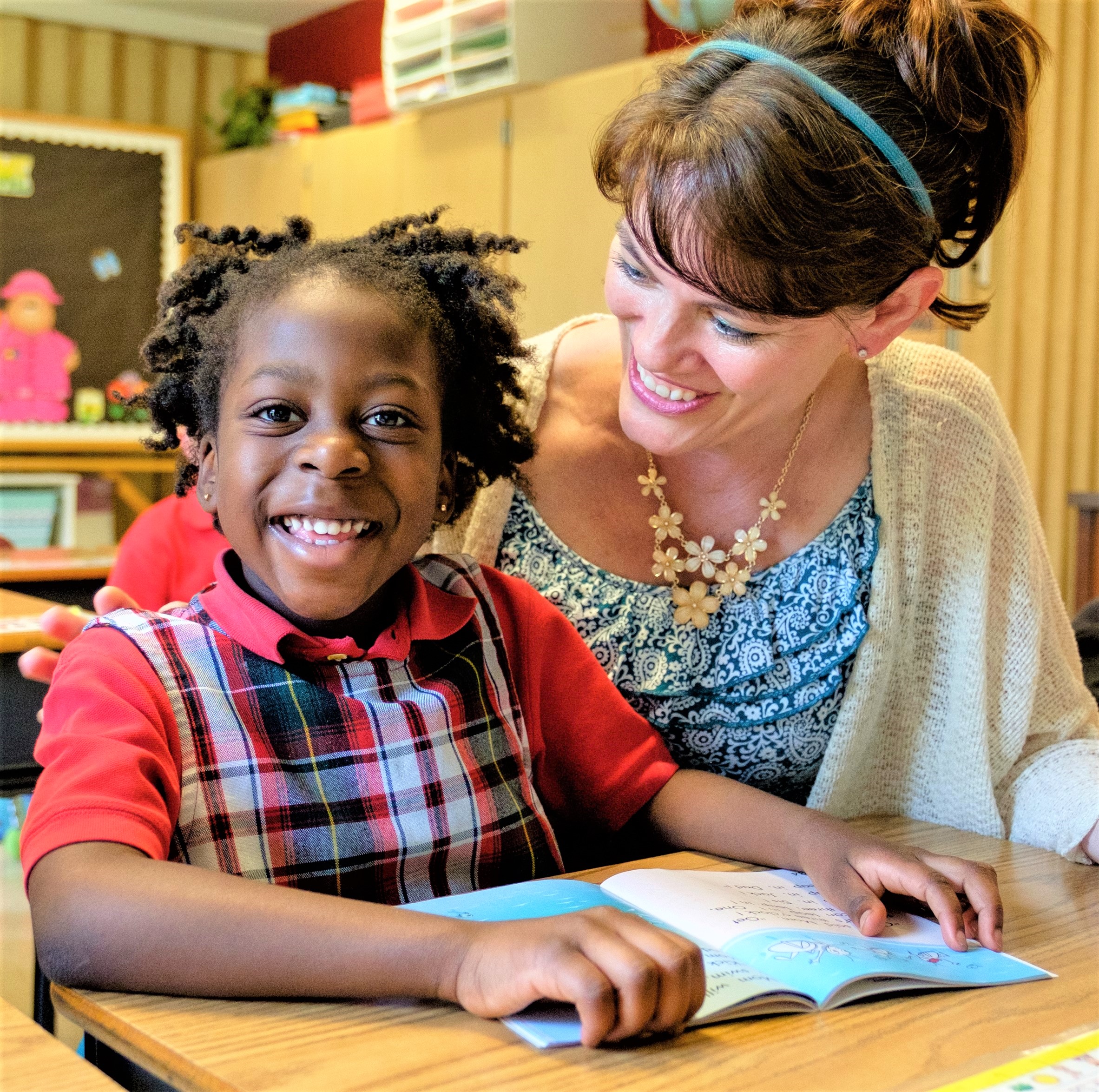 Grammar
Does your young child have a knack for memory? Do they like to collect things, sing songs, and wonder over how things work? God has wired them developmentally this way. The Grammar stage of classical Christian education is all about equipping children with the building blocks of each subject through chant, song, and daily exploration as well as training them with the habits of the heart that will prepare them with all the tools needed for their growing faith and for the deeper intellectual quests to come in adolescence.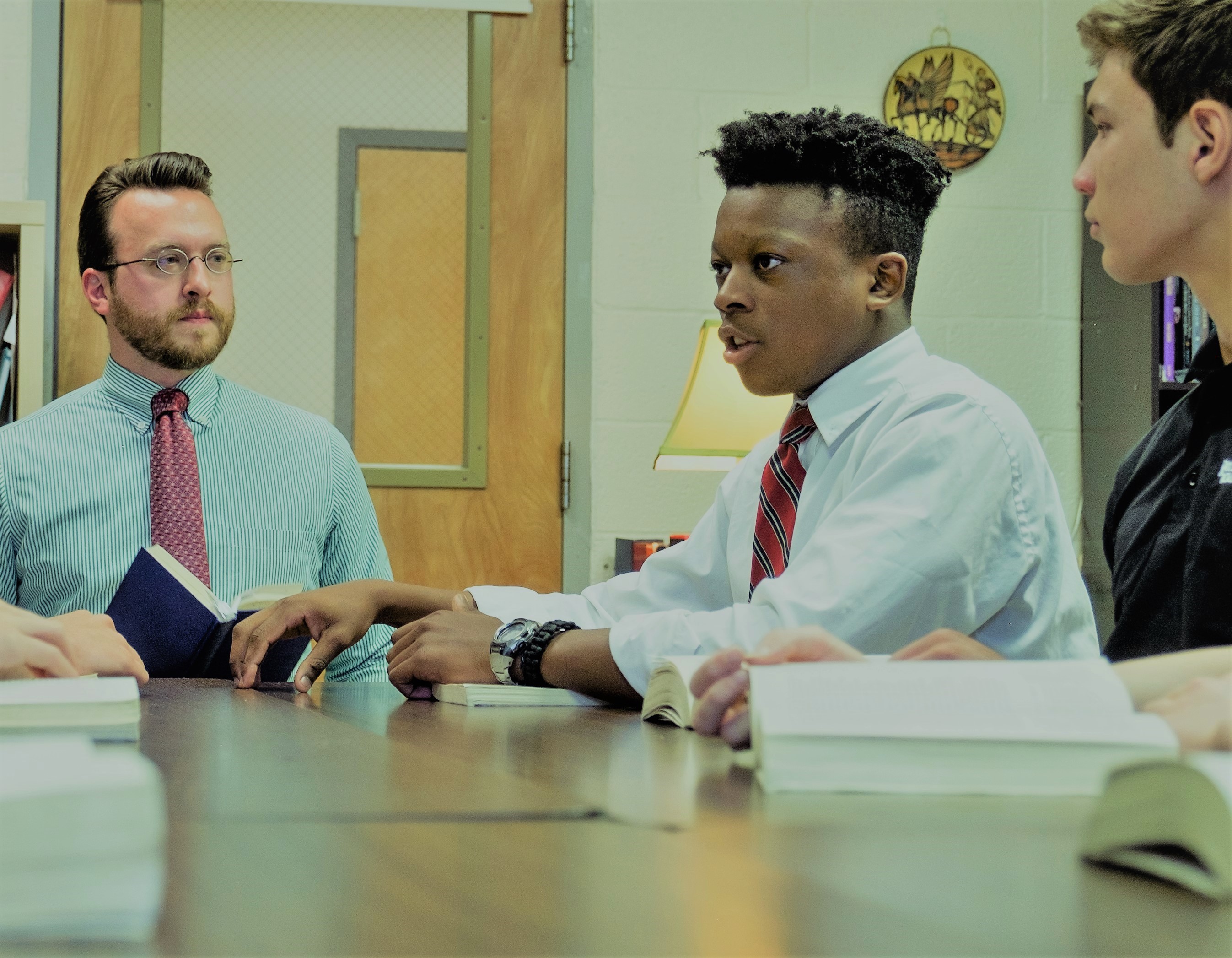 Dialectic
Does your middle schooler seem to be suddenly arguing with you... about everything? There is a reason for that. God is developing them into their own person. So we help teach adolescents to argue well, with humility, integrity, and love for the other person. The Dialectic stage encourages students to question why things are, but to apply logical rigor to the answers they explore. Constant classroom discussion led by engaged teachers invites students to taste and see the truth, beauty, and goodness of Christ in each subject.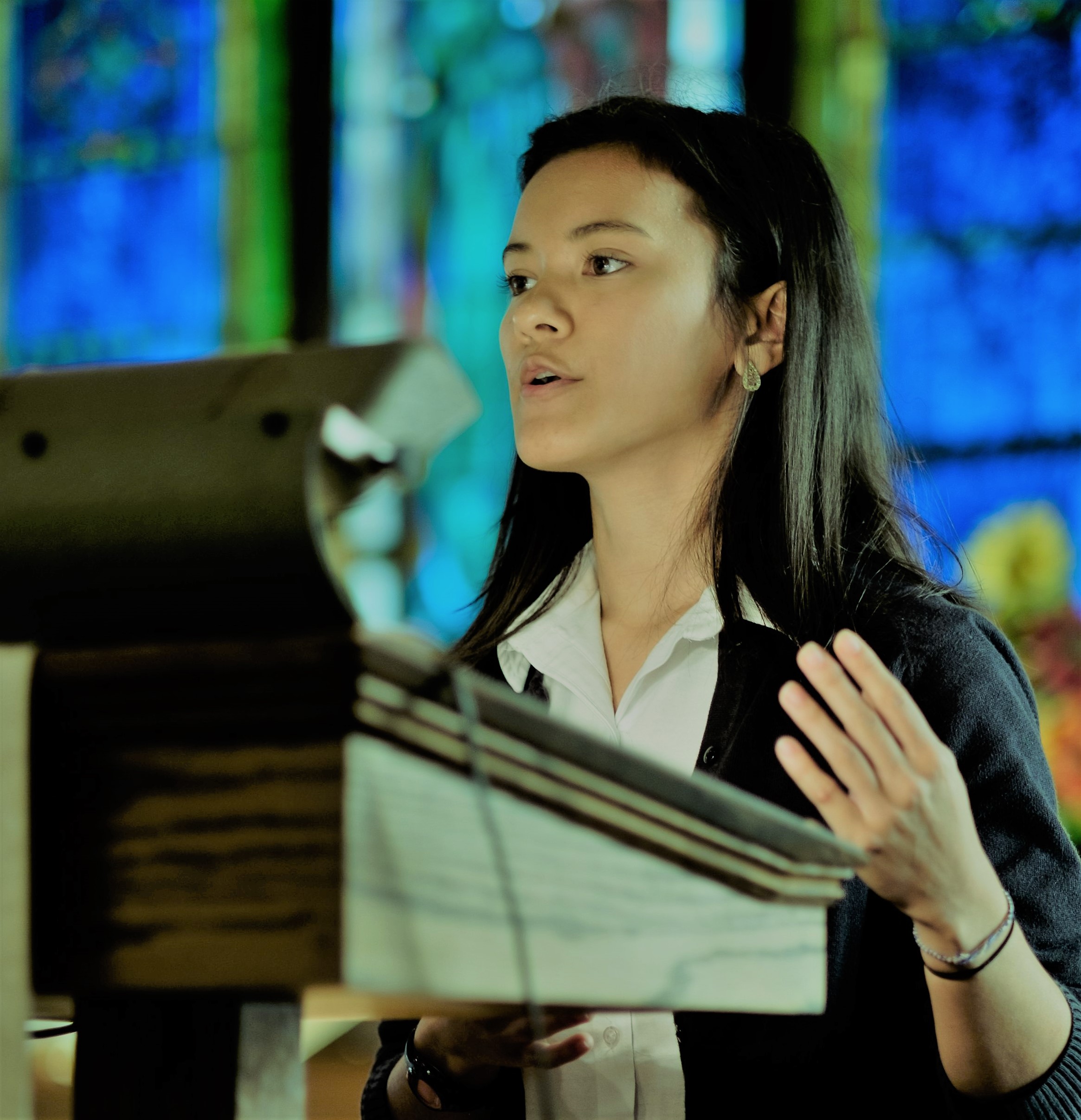 Rhetoric
High school students want to make an impact. They want to influence. They want to change the world around them for the better. That is why the classical tools of Rhetoric are a perfect capstone of the K-12 classical Christian education. Whether in Math and Science, Literature and History, Philosophy and Theology, or Athletics and the Arts, the Rhetoric student learns to refine and employ the tools of learning to be persuasive and effective leaders wherever the Lord calls them.
Rockbridge Academy admits students of any race, color, and national or ethnic origin to all the rights, privileges, programs, and activities generally accorded or made available to students at the school. It does not discriminate on the basis of race, color, and national or ethnic origin in administration of its educational policies, admissions policies, scholarship and loan programs, and athletic and other school-administered programs.