HOW WE CAME TO BE
In the 1990's, a group of area parents surveyed the educational landscape and decided they wanted to create an education for their children that was unwaiveringly Christian and uniquely effective at teaching children to think. Rockbridge Academy opened its doors in 1995 as a classical Christian school located in the historic Baltimore-Annapolis-Washington, D.C., triangle.
As a classical Christian school, Rockbridge Academy utilizes the time-proven method of education based on the Trivium, or "three ways," of Grammar, Dialectic, and Rhetoric. We are committed to offering a service to parents who are seeking a truly excellent education for their children taught from a distinctly Christian worldview.
One Campus.
The Time is Now!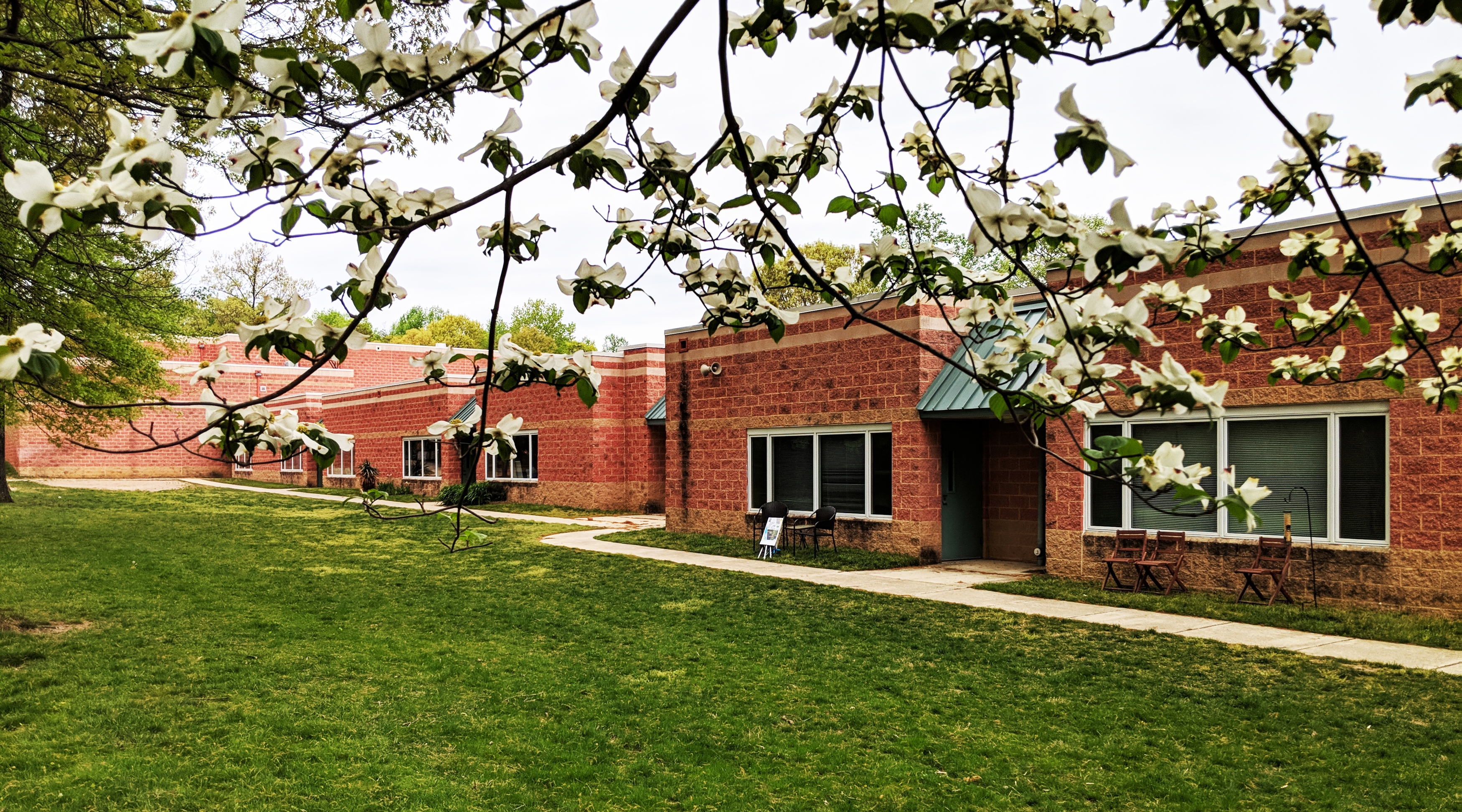 Rockbridge Academy announces the purchase of Indian Creek School's Evergreen Campus near Arden-on-the-Severn in Crownsville!
Have an Immediate Impact.