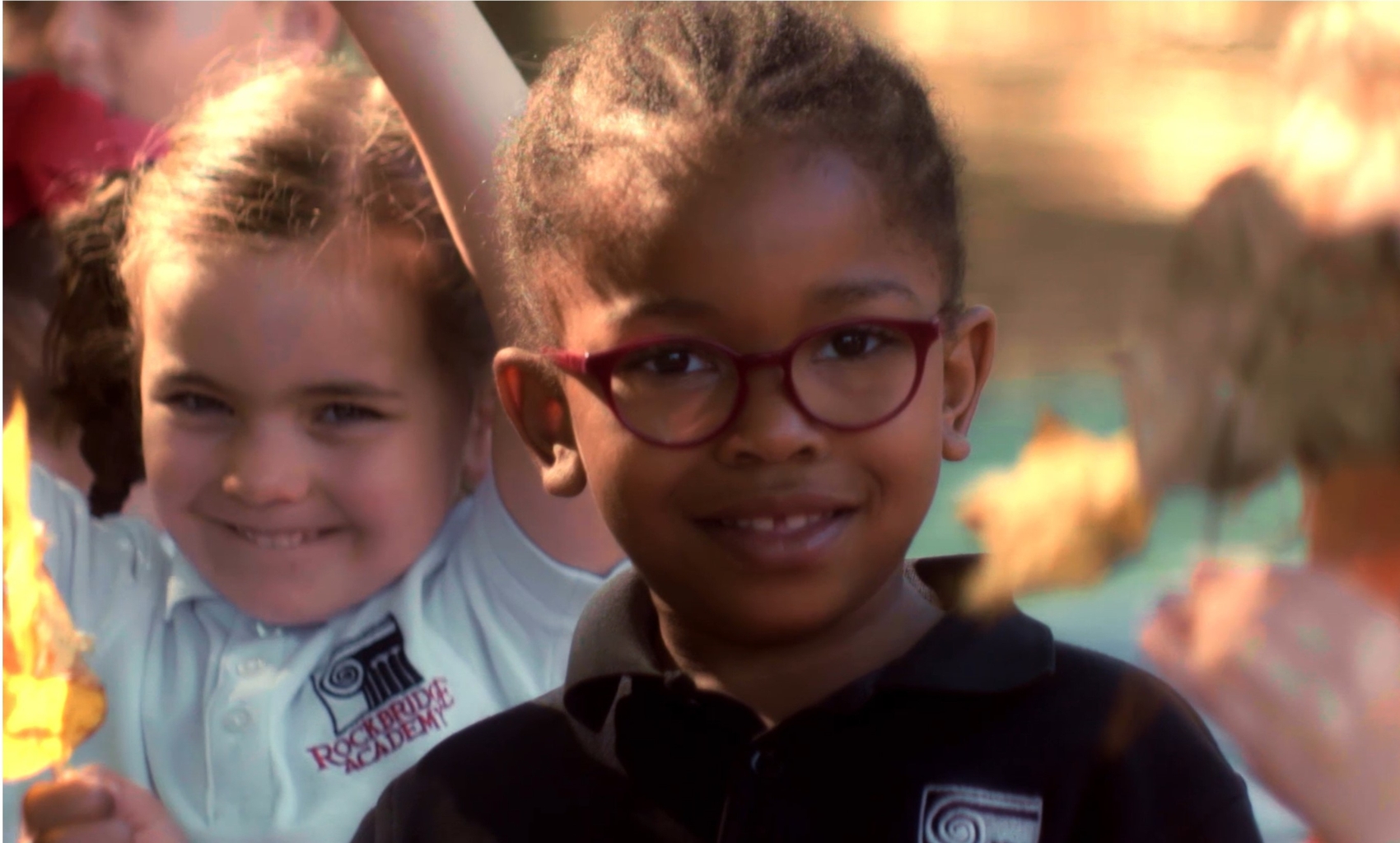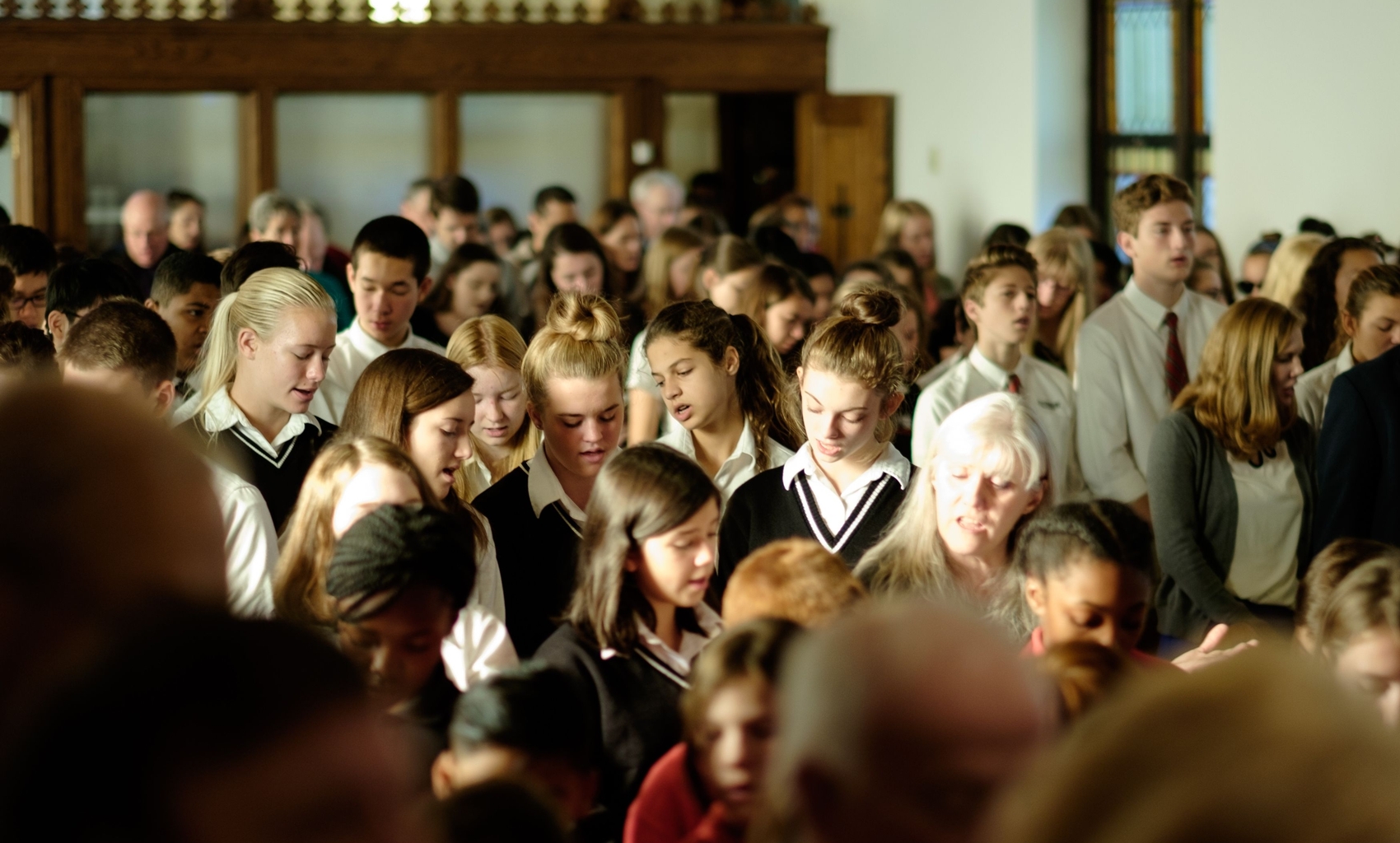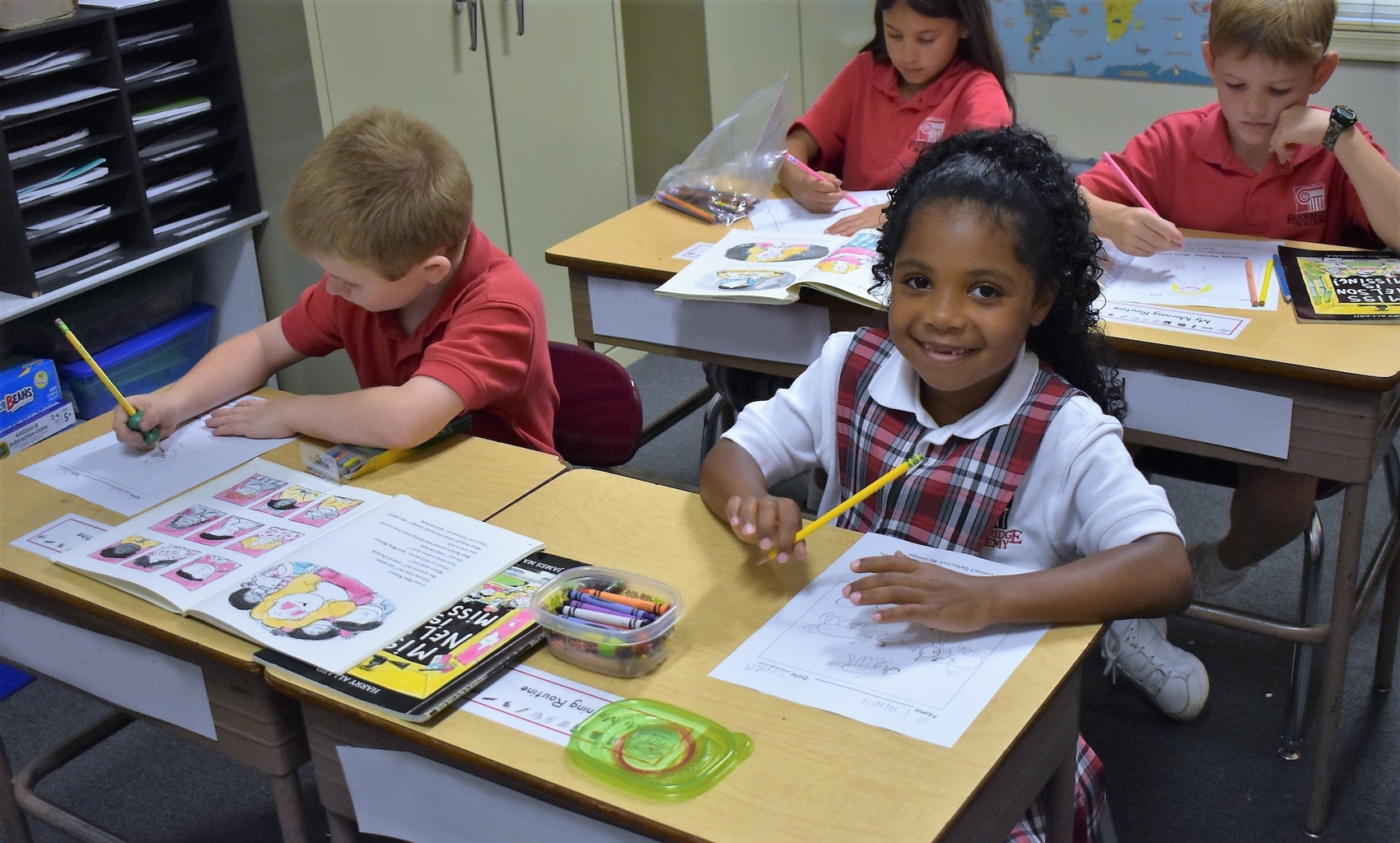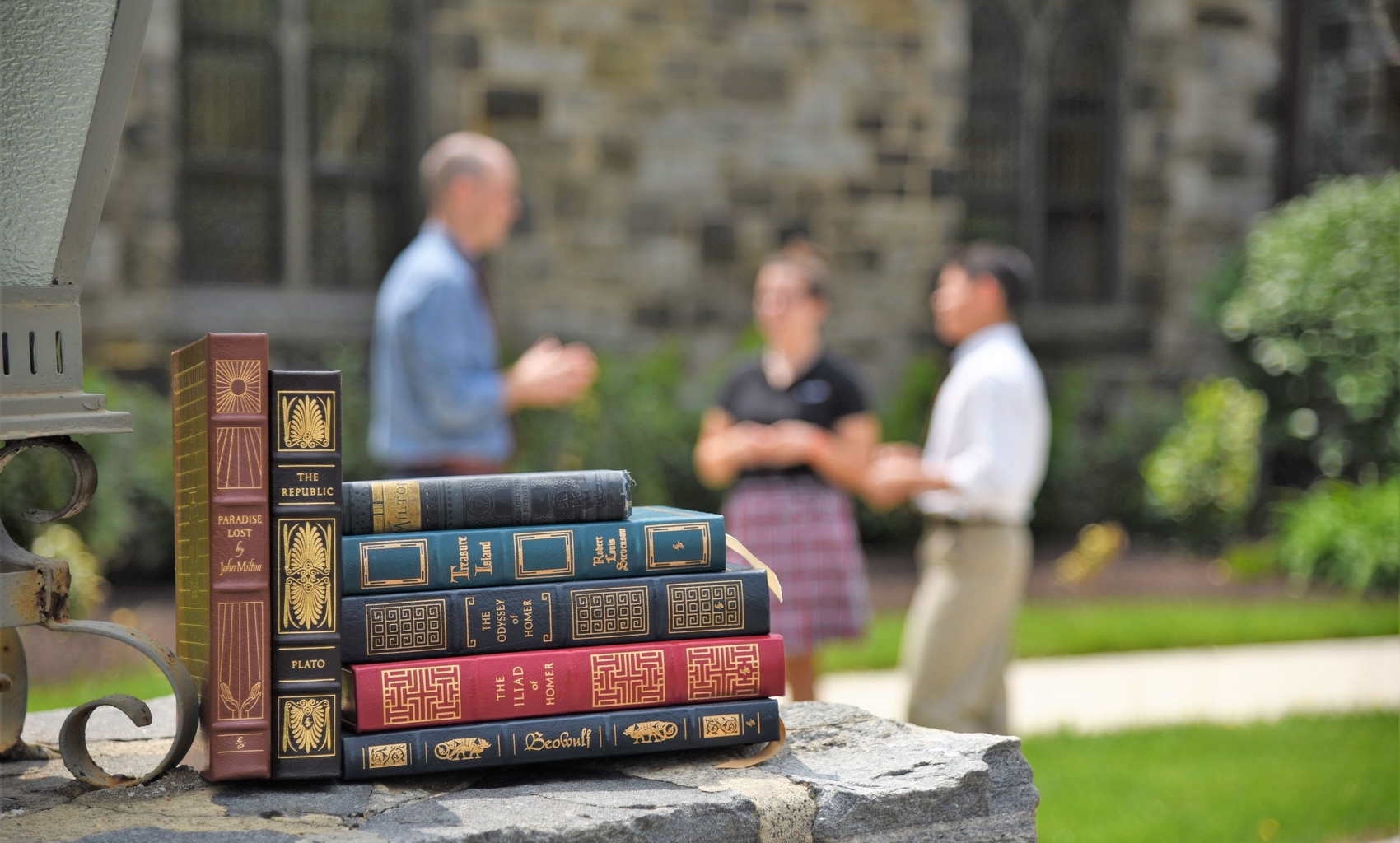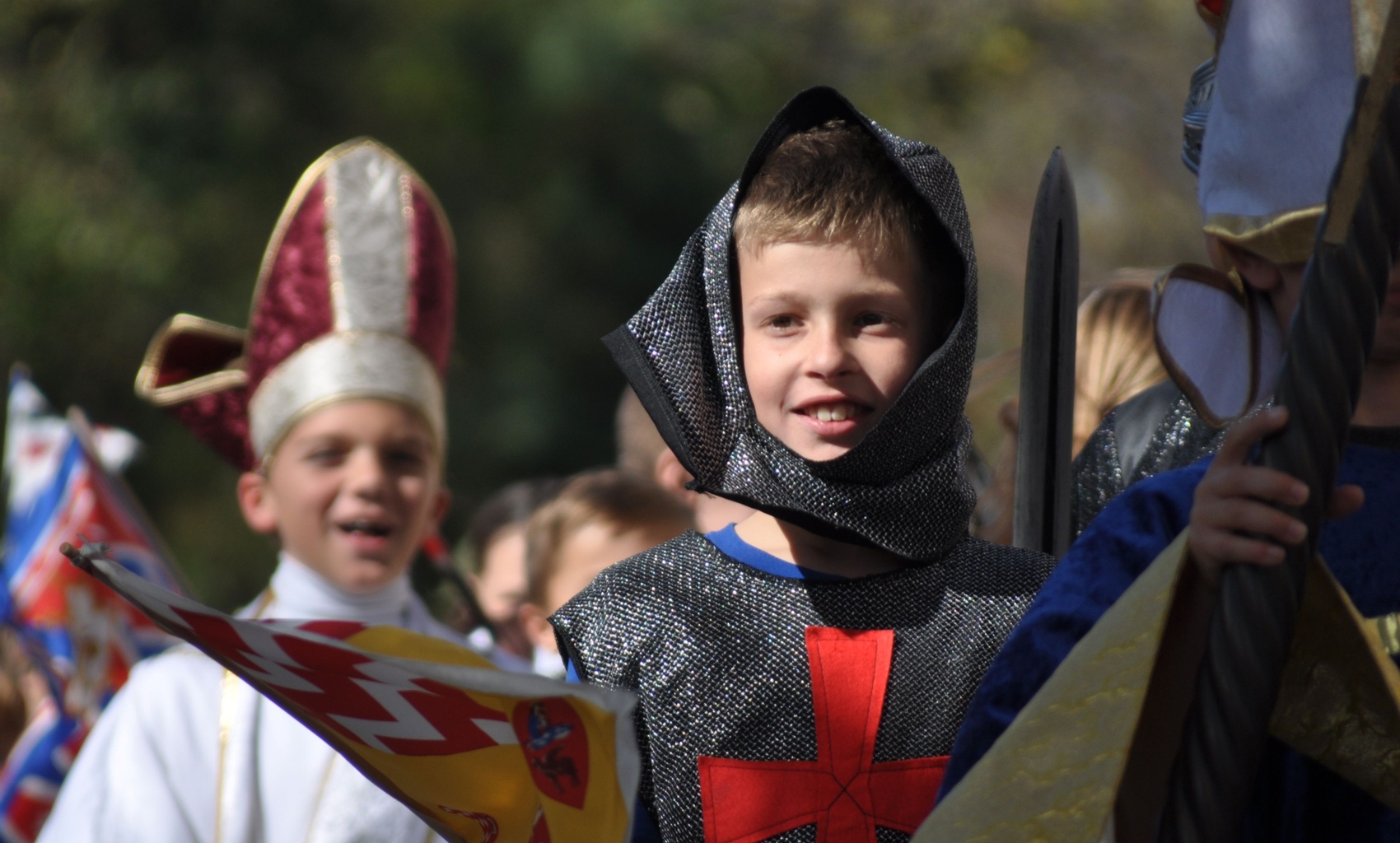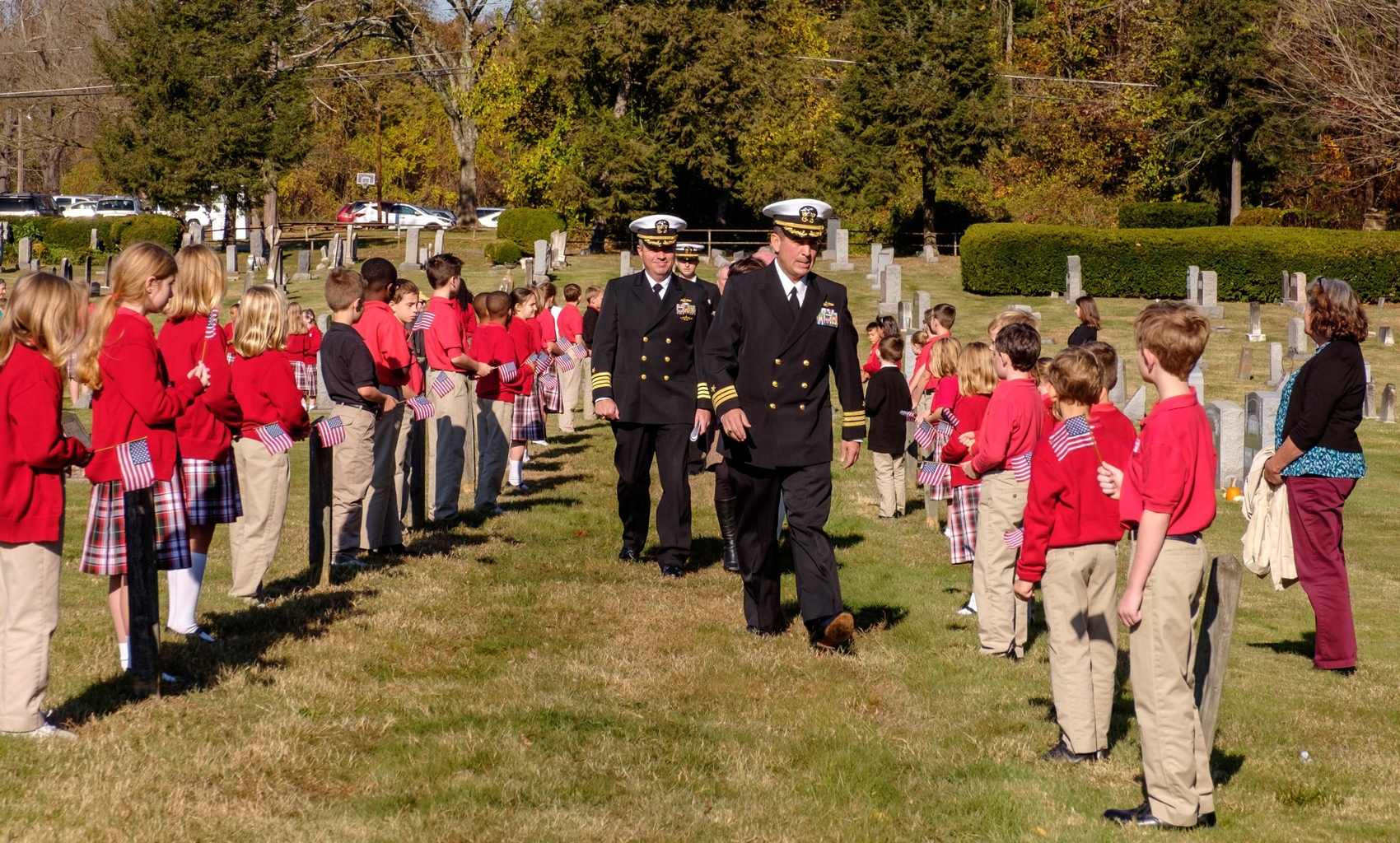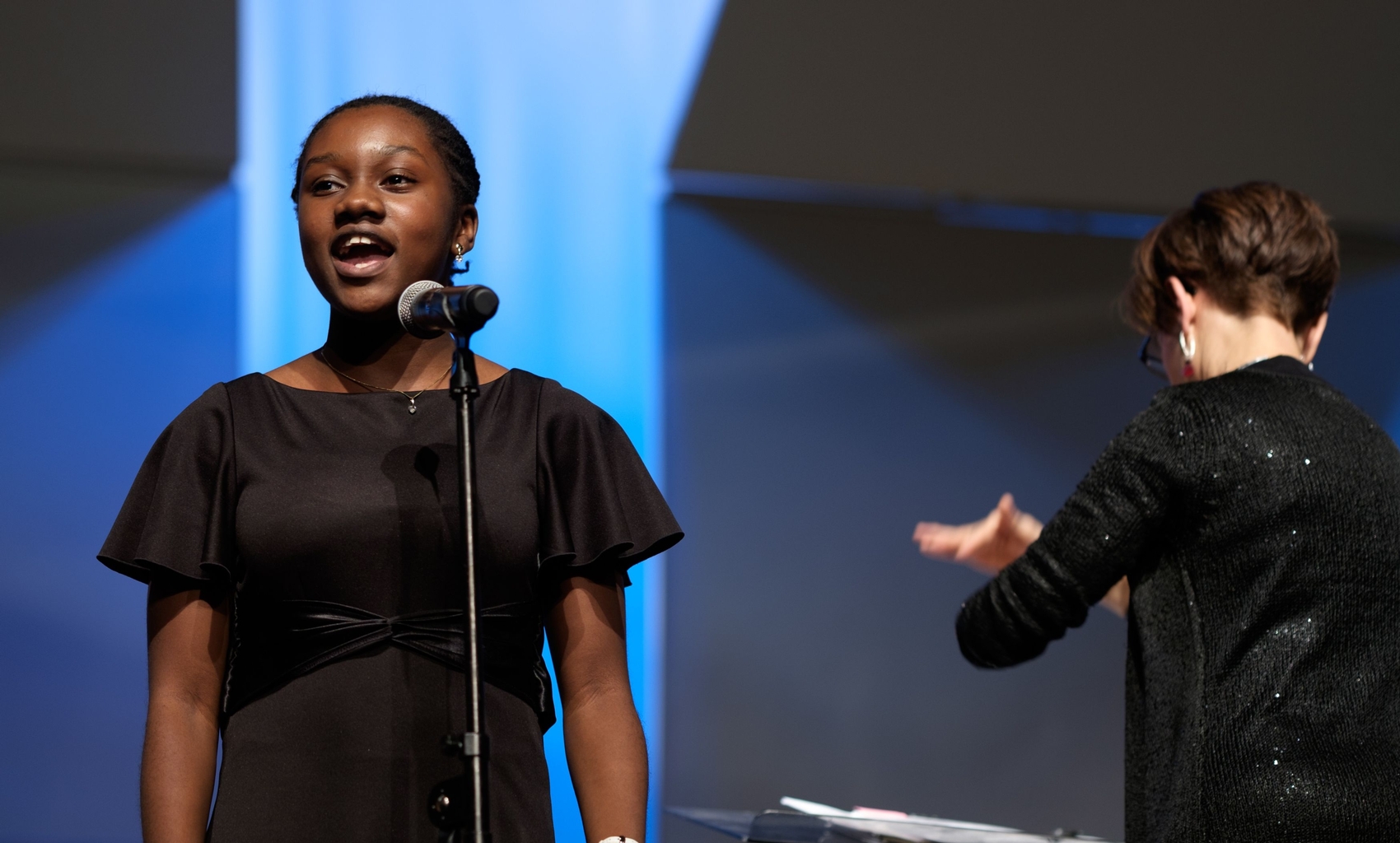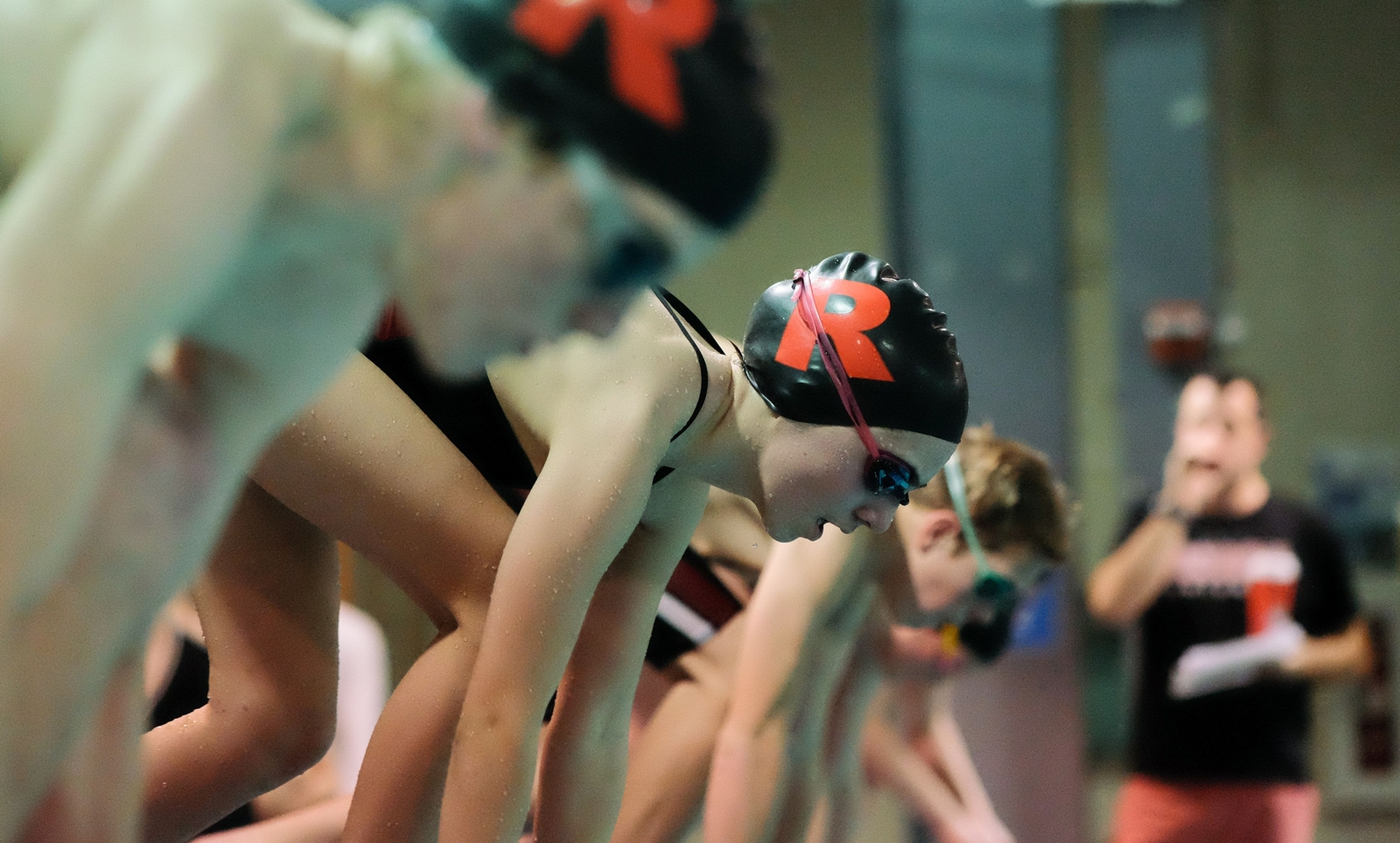 In the Image of God
A K-12 Classical Christian School
Serving the Annapolis Area
Pursuing Goodness, Truth, Beauty
Learning by Active Participation
Serving and Honoring Others
Educating the Whole Person
Competing to the Glory of God
Join us for a sweet Story Time in a safe, Christ-centered environment. Chil...
10:00 AM - 11:00 AM
Why Rockbridge?
HOW DO WE EDUCATE AND SHEPHERD HEARTS?
At Rockbridge Academy, we take a deliberate approach to helping our students see Christ ruling over every thought, every subject, every historical moment, this moment we are living in. This is a responsibility that we don't take lightly and something we cannot do alone. By God's grace, the support of an all-Christian faculty who prays together each day for one another and for our students helps keep our eyes set on Christ. We acknowledge our dependence on Christ and make an effort to point our students to Him daily.

We aim to graduate compassionate young men and women who think clearly and listen carefully with discernment and understanding; who reason persuasively and articulate precisely; who are capable of evaluating their entire range of experience in the light of the Scriptures; and who do so with eagerness in joyful submission to God.
1995
Year Founded
73
Churches Represented
8:1
Student:Teacher
13
Average Class Size

Our Mission
To provide a distinctively classical and unwaveringly Christian education, encouraging the pursuit of goodness, truth, and beauty in all of life.