Come Join Us
A variety of clubs and activities exist at Rockbridge Academy to provide opportunities for groups of students to extend their education, enrich their walk with Christ, or simply pursue their interest in a specific field. Many clubs are school sponsored and overseen by faculty while some are school supported and specifically led by students and their parents. All clubs must be complementary to the Rockbridge Academy Statement of Faith and Vision Statement and typically take place before school, at lunchtime, or afterschool as schedules and facilities allow.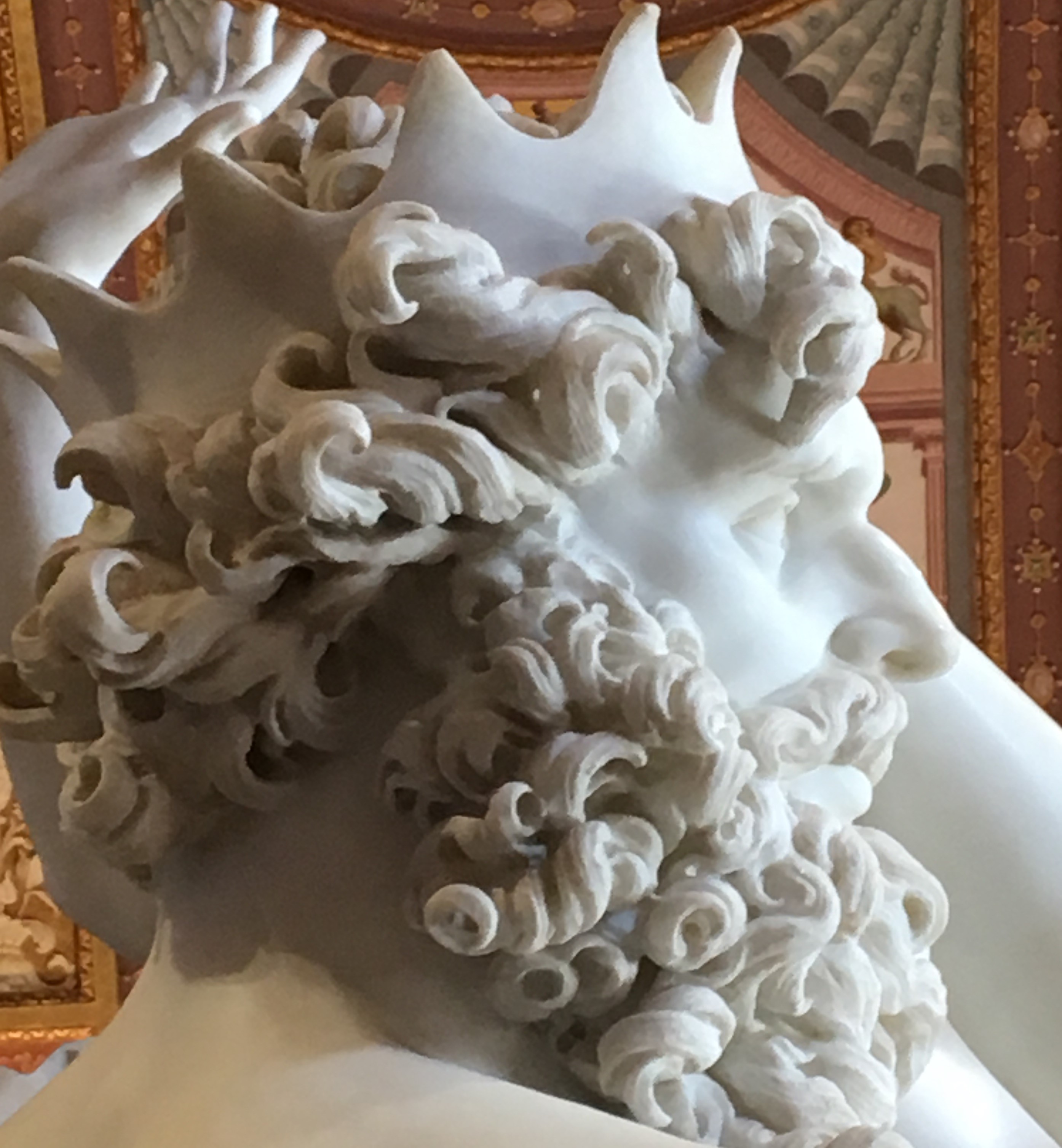 Certamen - Latin Review Club
Certamen is for students in 7th-12th grades who desire to compete in regional competitions on the Latin language and classical studies where teams of four students each compete against other schools in fast recall of facts. The lunch sessions are relaxed practice sessions to review Latin and Roman culture and to prepare for competition.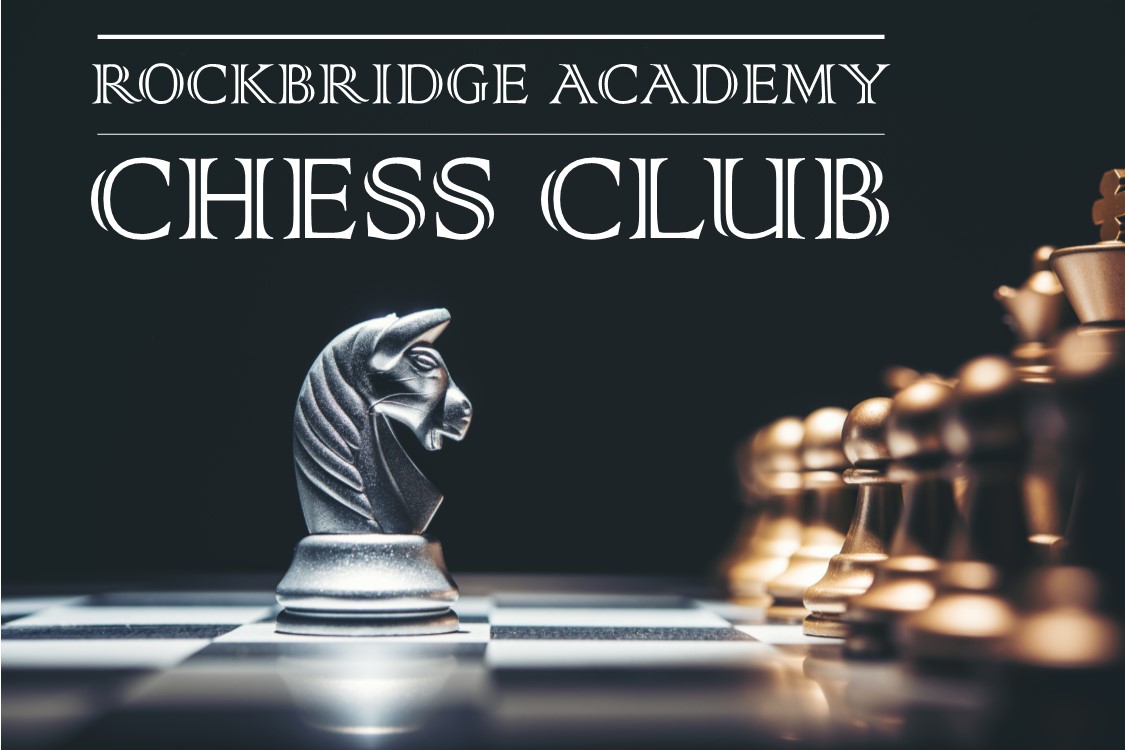 Chess Club
Chess Club meets after school on Wednesdays and is a student-led club open to 7th-12th graders. Whether you are a chess master or new to chess (and want to learn how to play), come contribute, learn, compete, and play.
Finance Club
Finance Club is for rhetoric students and is a student-run club. The goal is to gain a general appreciation of the stock market and investing, as well as practical financial issues and decisions that face college students and young adults.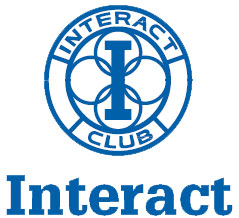 Service Club
Service Club is a student-run club for students in 9th-12th grades to develop leadership skills while discovering the power of service above self. Rockbridge Academy students who want to work out their faith in acts of service gather to plan and execute seasonal projects both inside and outside the school community.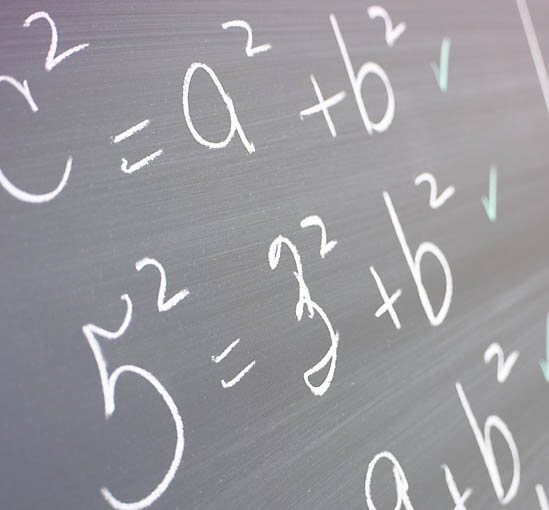 Math Counts
Math Counts is a club for those who want to push their math skills farther and enjoy the challenge of math in competition. The club competes in seasonal competitions against other schools as well as in proctored competitive assessments during the school year.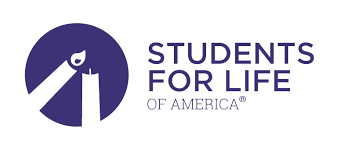 Rockbridge Academy Students for Life
The Students for Life group exists to support the lives of the unborn and to be the voice for the voiceless. Students have served at Pregnancy Clinic functions including banquets, the 5K Run/Walk for Life, and other events. This club is open to students in grade 9 and above.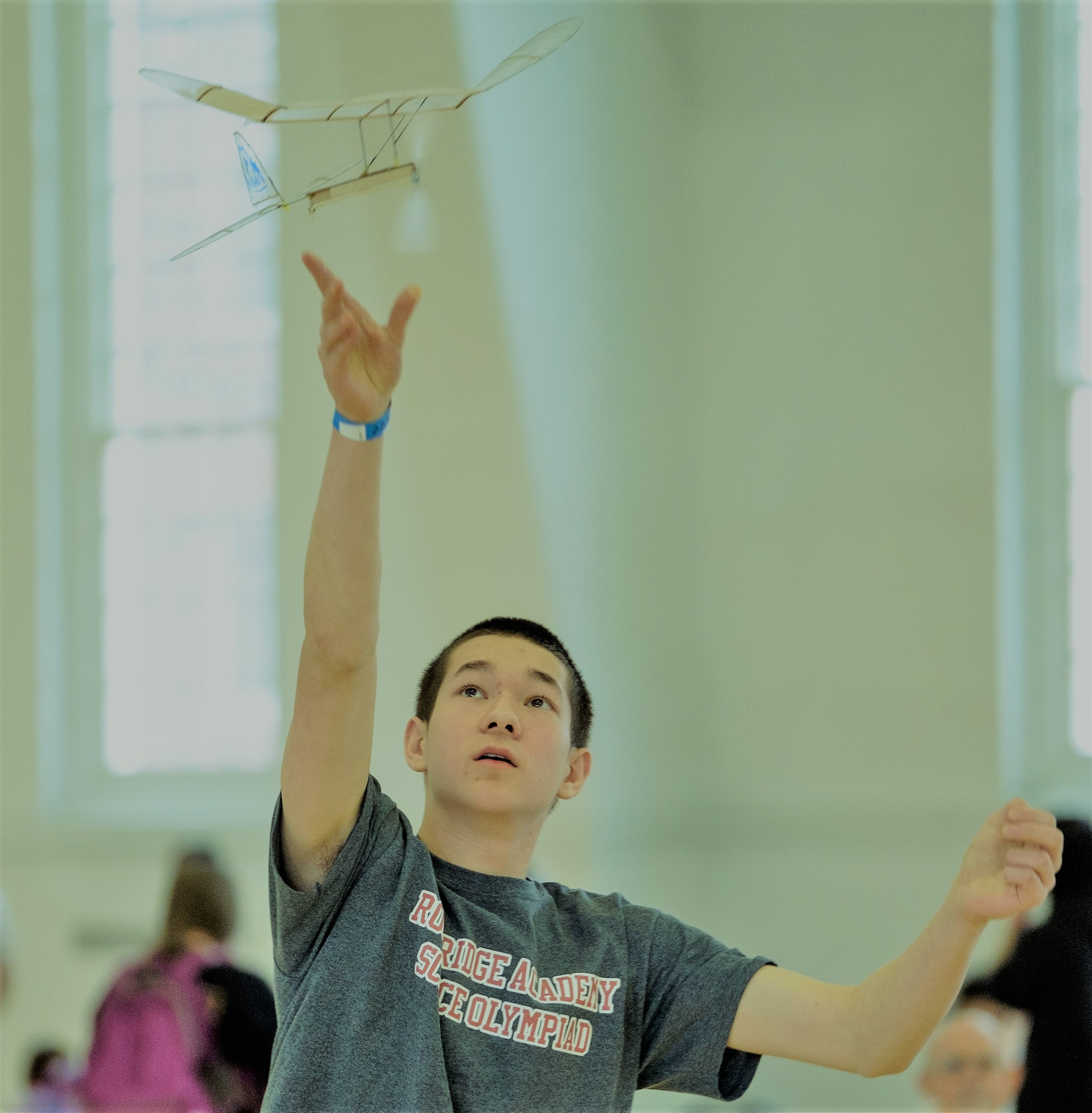 Science Olympiad
While Science Olympiad in 7th-9th grade is an elective, our 10th-12th Science Olympiad functions as a school sponsored club meeting weekly during the lunch period. Led by a faculty advisor, students prepare themselves to compete against other public and private schools in practical science competitions at regional and state competitions covering the science disciplines of biology, chemistry, physics, earth/environmental science, robotics, and engineering/technology. Rockbridge Academy's Science Olympiad Team has won many awards in our small school division.

Science Fair Club
This club is for self-motivated 7th-12th grade students who are interested in pursuing independent research in a science-related field of study. Supervision by a parent or mentor is required, and the project will need to be completed over the summer. Top Rockbridge finishers will compete in the Anne Arundel Regional Science and Engineering Expo. Grand Award winners receive an invitation to the ISEF science competition. An informational meeting for interested upper school students will be held in early May. Keep an eye out for more details.