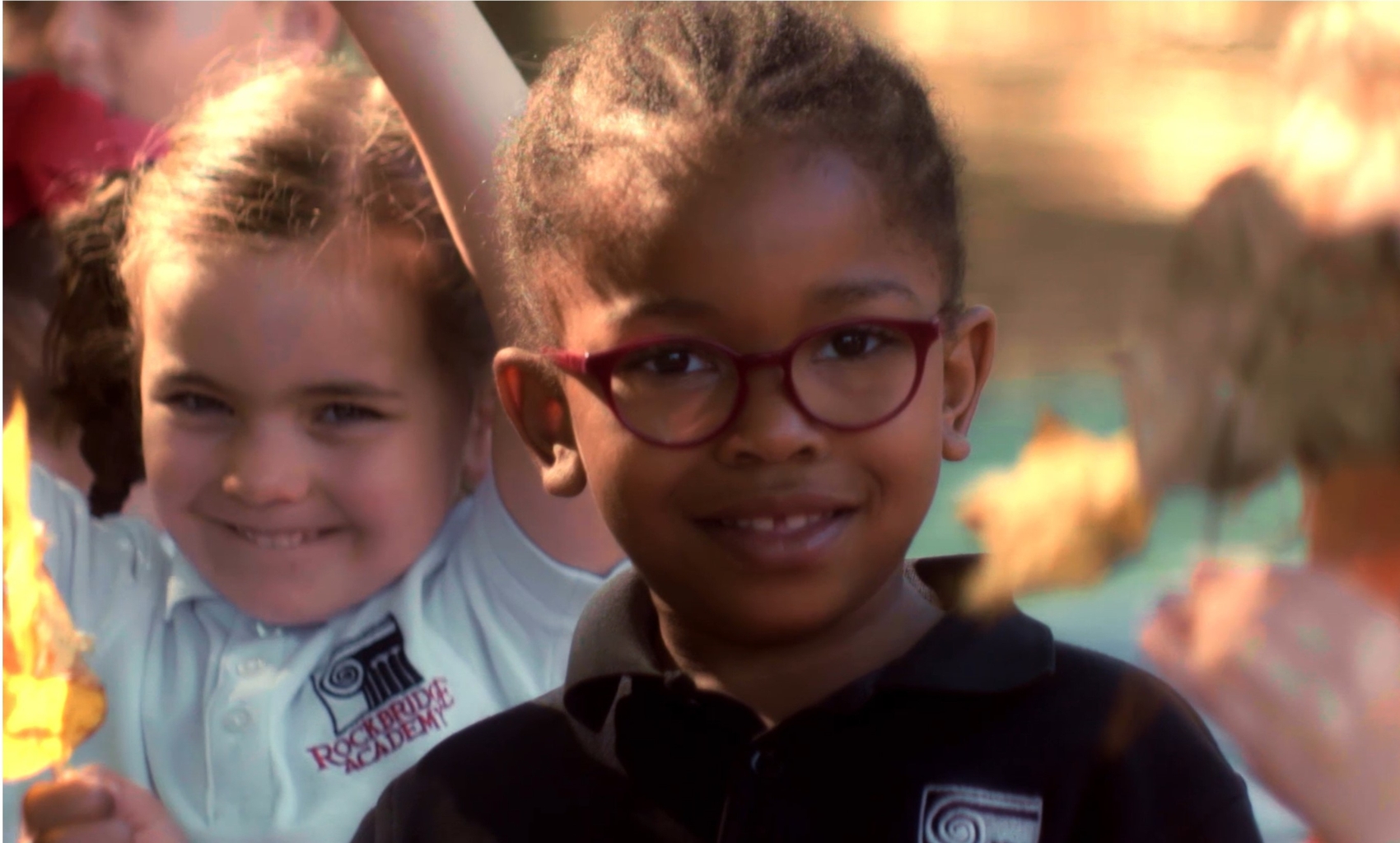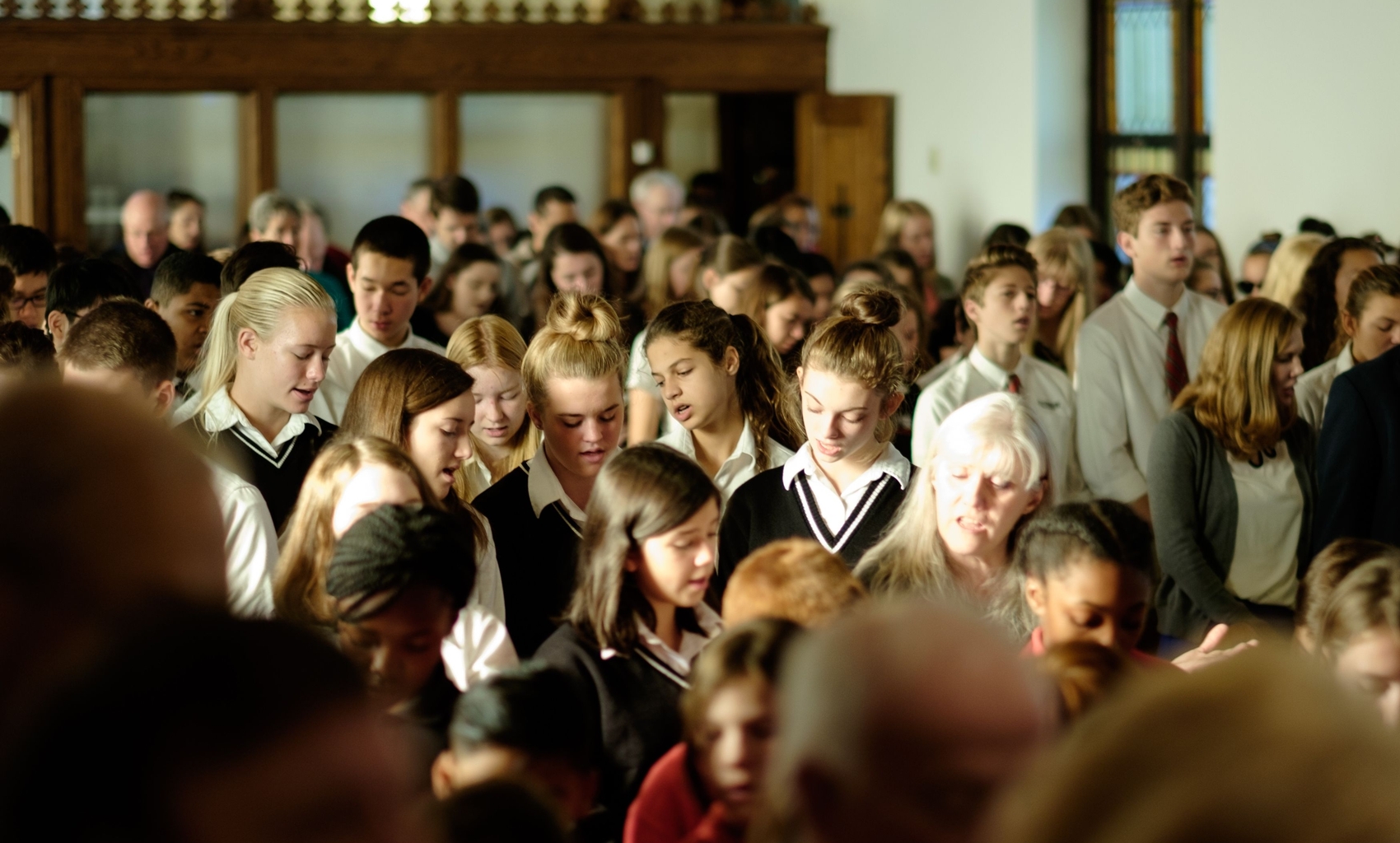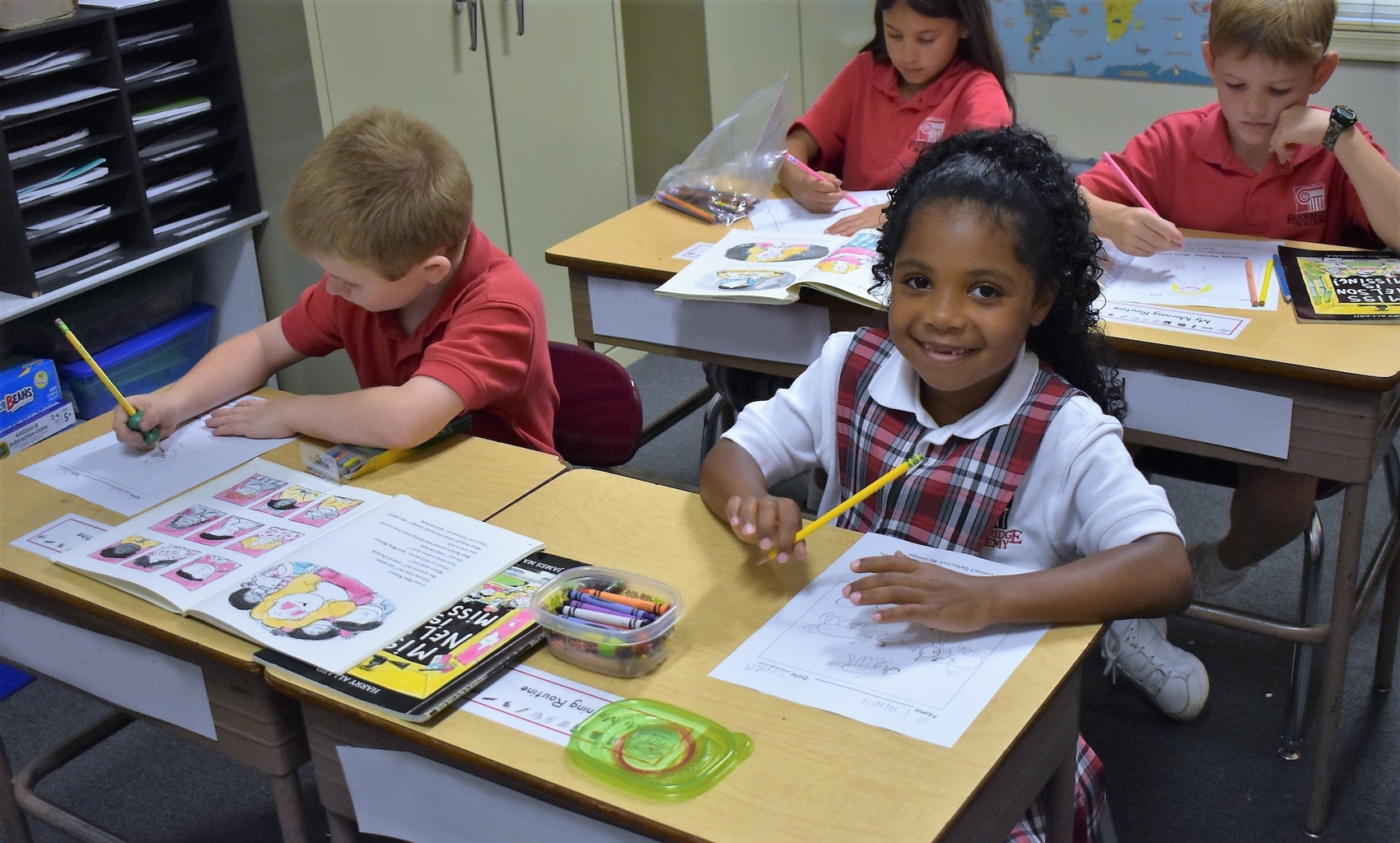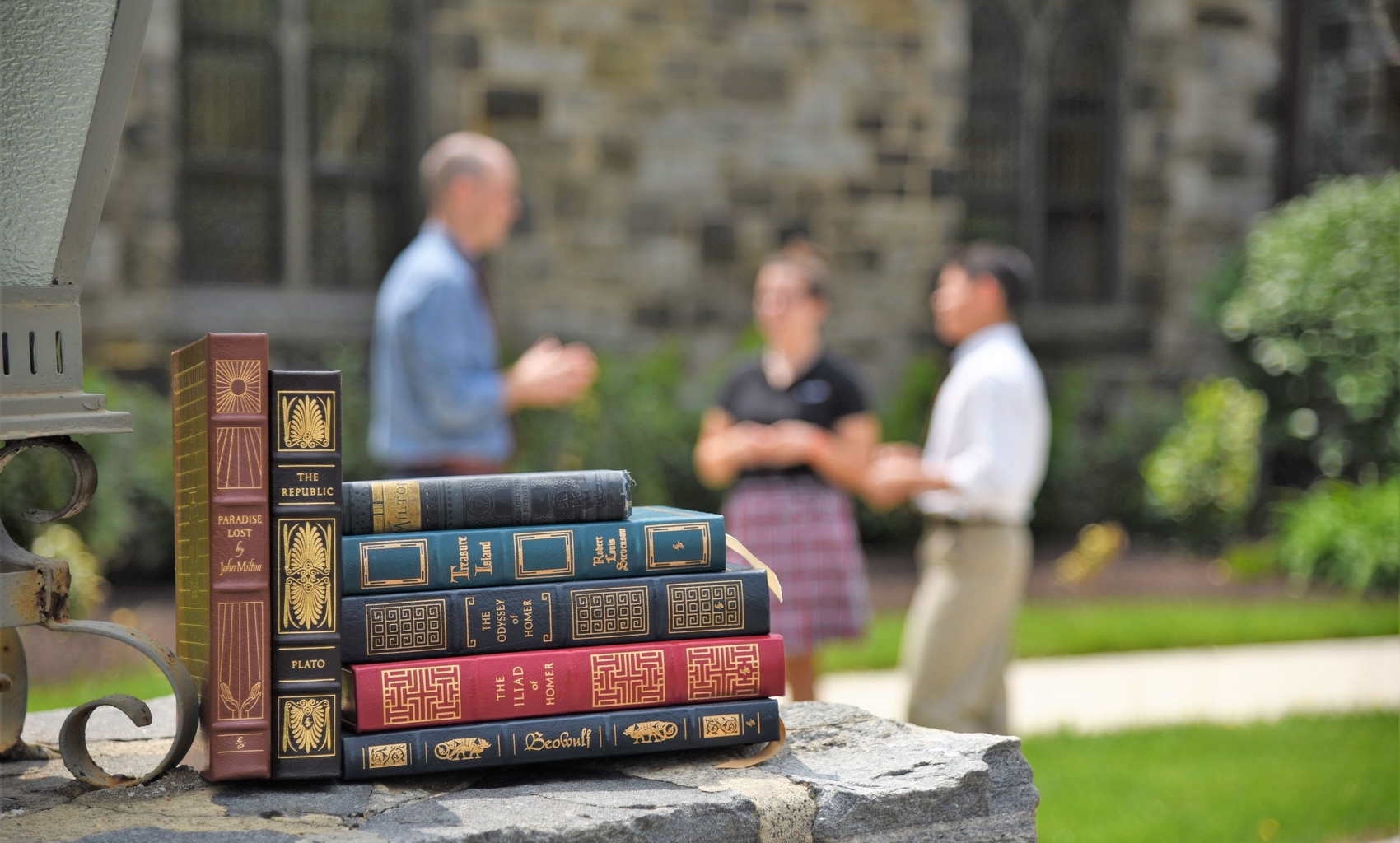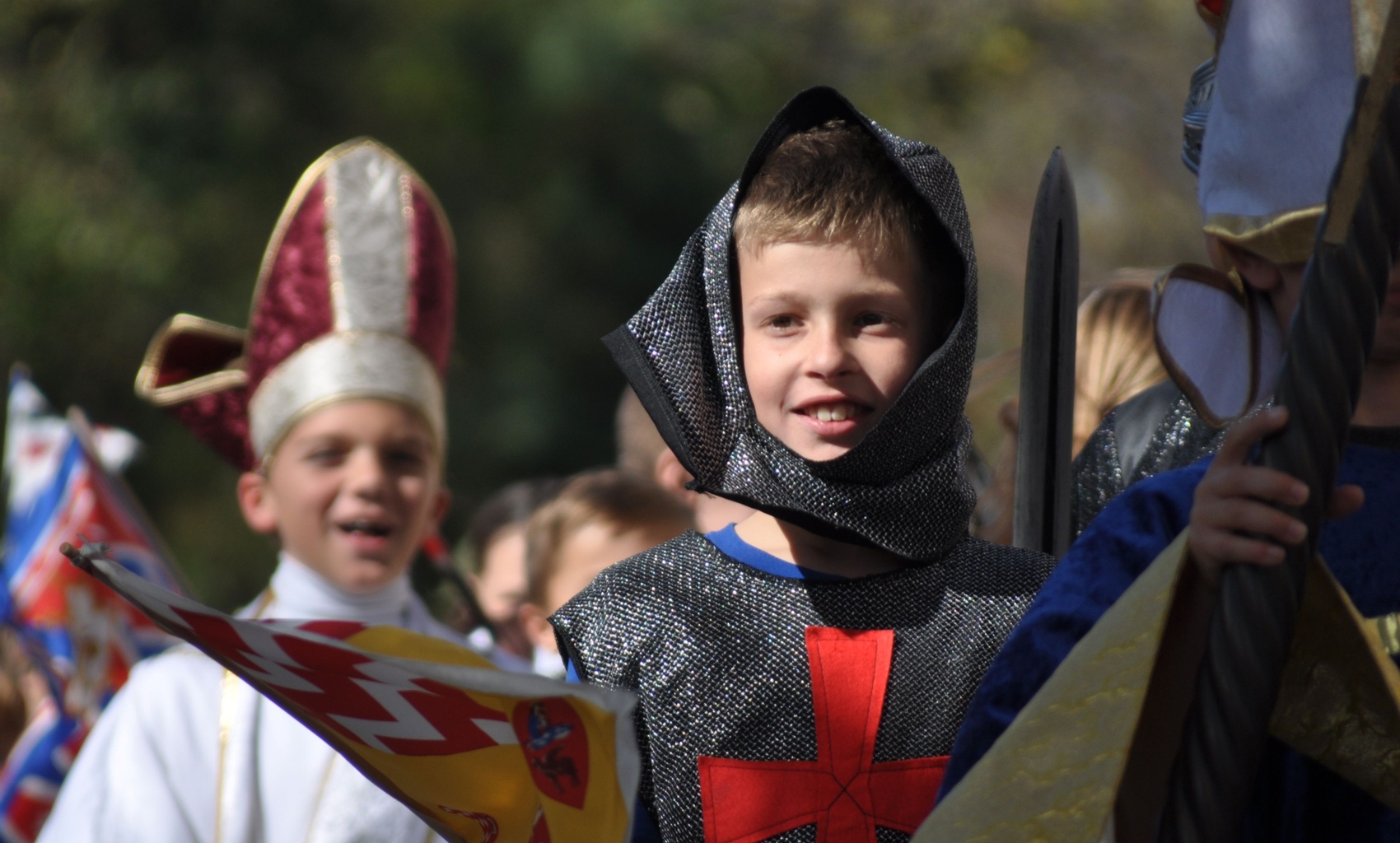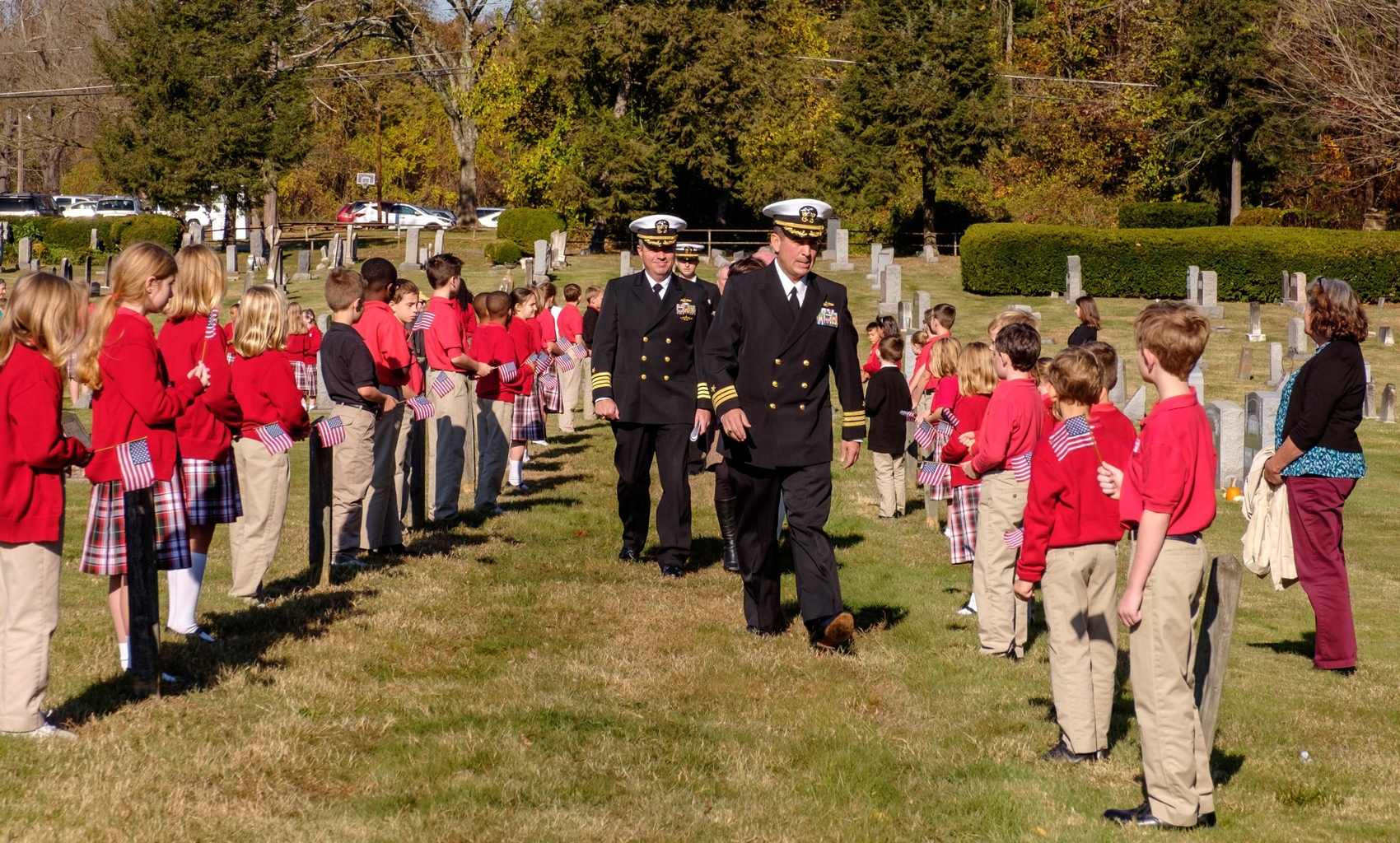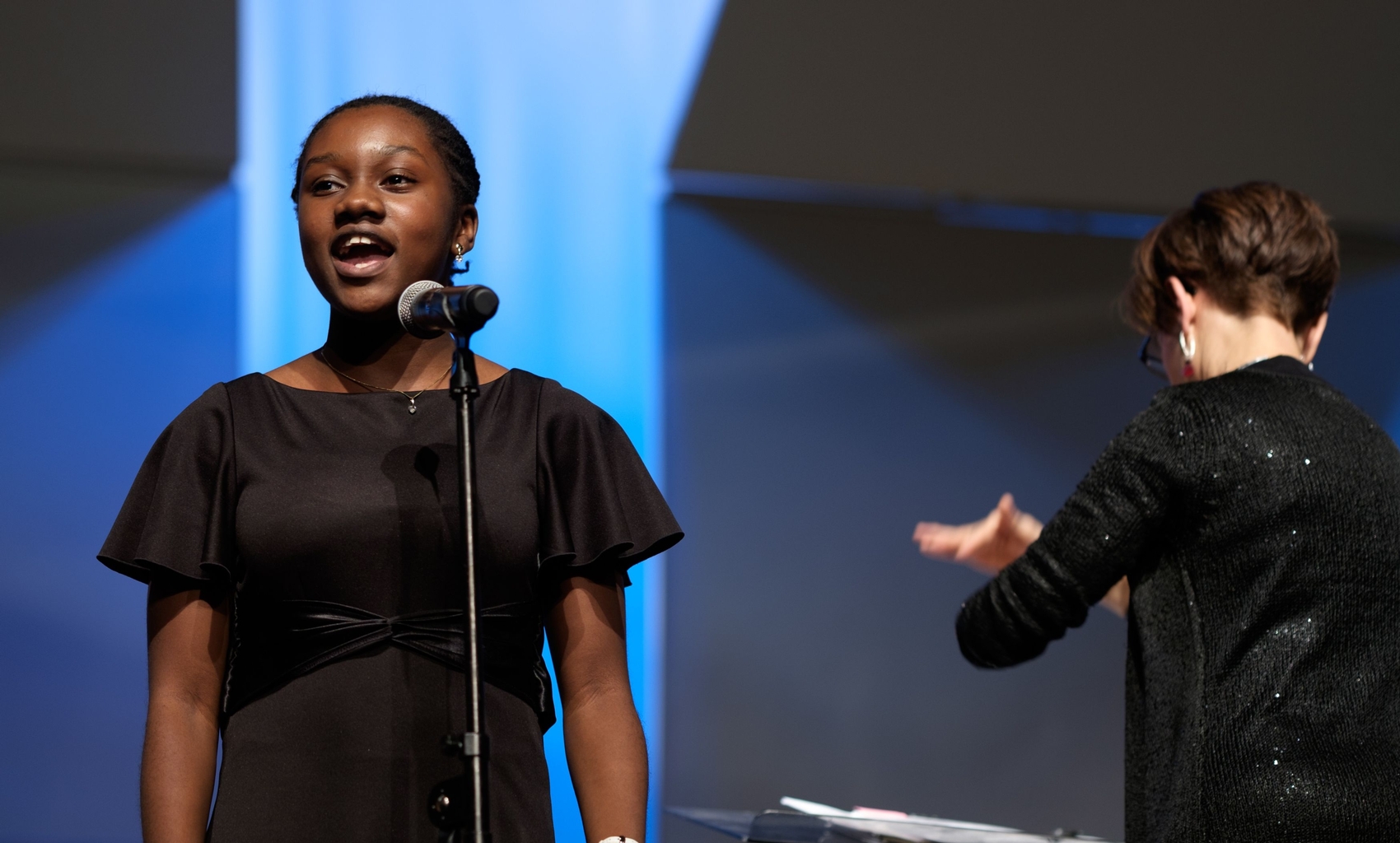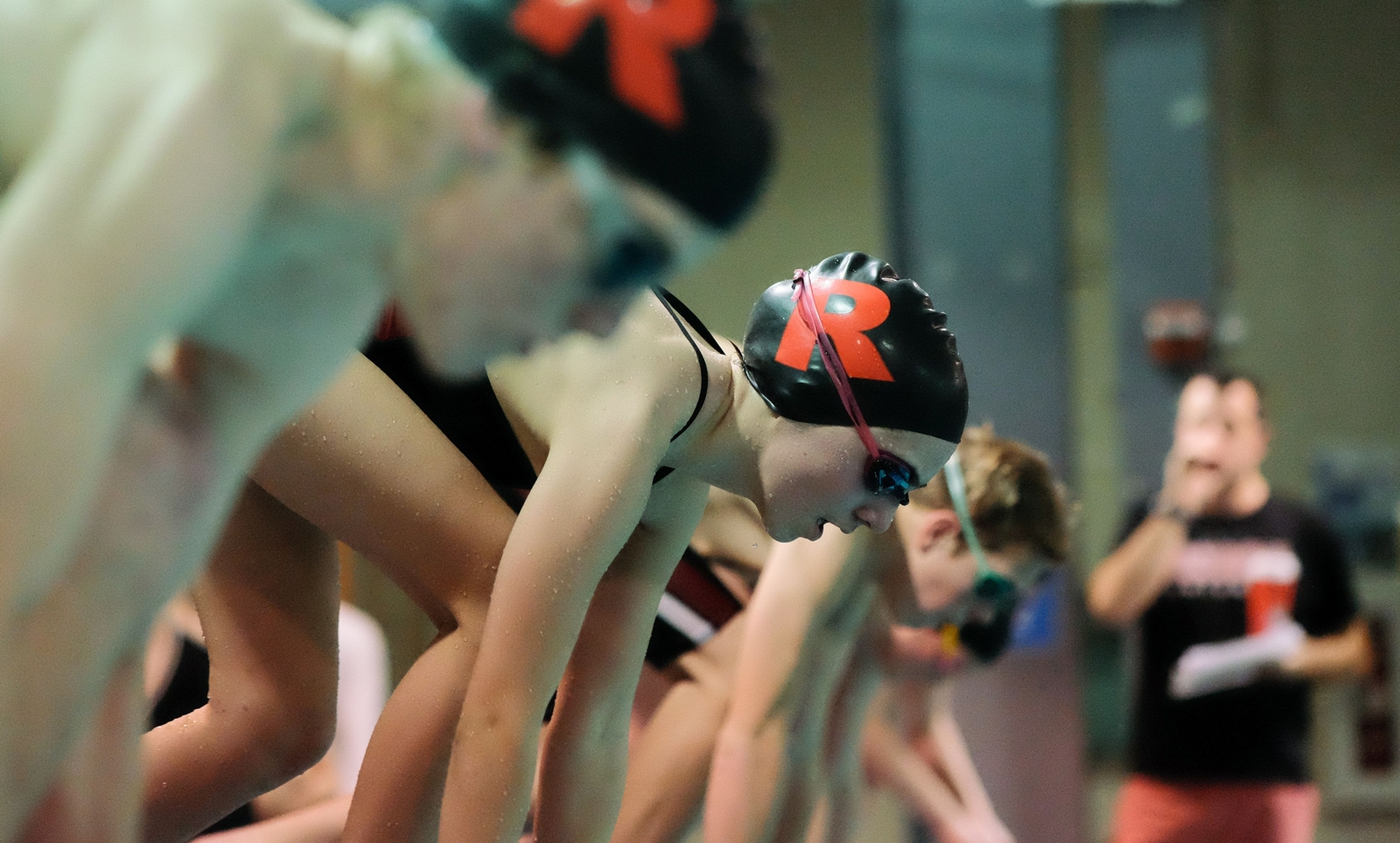 In the Image of God
A K-12 Classical Christian School
Serving the Annapolis Area
Pursuing Goodness, Truth, Beauty
Learning by Active Participation
Serving and Honoring Others
Educating the Whole Person
Competing to the Glory of God
Why Rockbridge?
HOW DO WE EDUCATE AND SHEPHERD HEARTS?
At Rockbridge Academy, we take a deliberate approach to helping our students see Christ ruling over every thought, every subject, every historical moment, this moment we are living in. This is a responsibility that we don't take lightly and something we cannot do alone. By God's grace, the support of an all-Christian faculty who prays together each day for one another and for our students helps keep our eyes set on Christ. We acknowledge our dependence on Christ and make an effort to point our students to Him daily.

We aim to graduate compassionate young men and women who think clearly and listen carefully with discernment and understanding; who reason persuasively and articulate precisely; who are capable of evaluating their entire range of experience in the light of the Scriptures; and who do so with eagerness in joyful submission to God.
1995
Year Founded
73
Churches Represented
8:1
Student:Teacher
13
Average Class Size
Noteworthy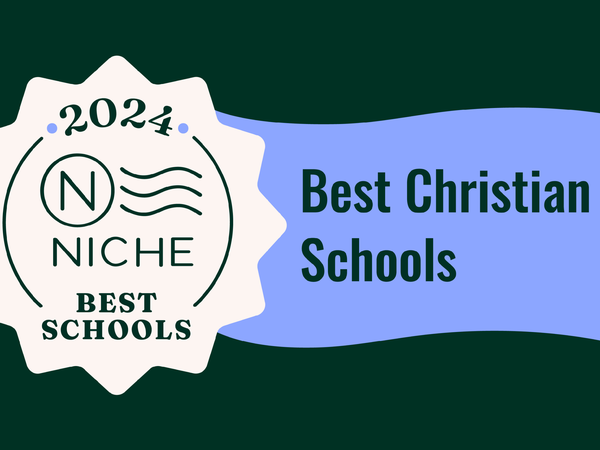 Thanks to our amazing, supportive community, we have been ranked #1 at Niche.com as the best Christian high school in Anne Arundel County (and #8
We are the Rockbridge Scots! Read about the significance and meaning behind our mascot and meet Scottie, our official mascot.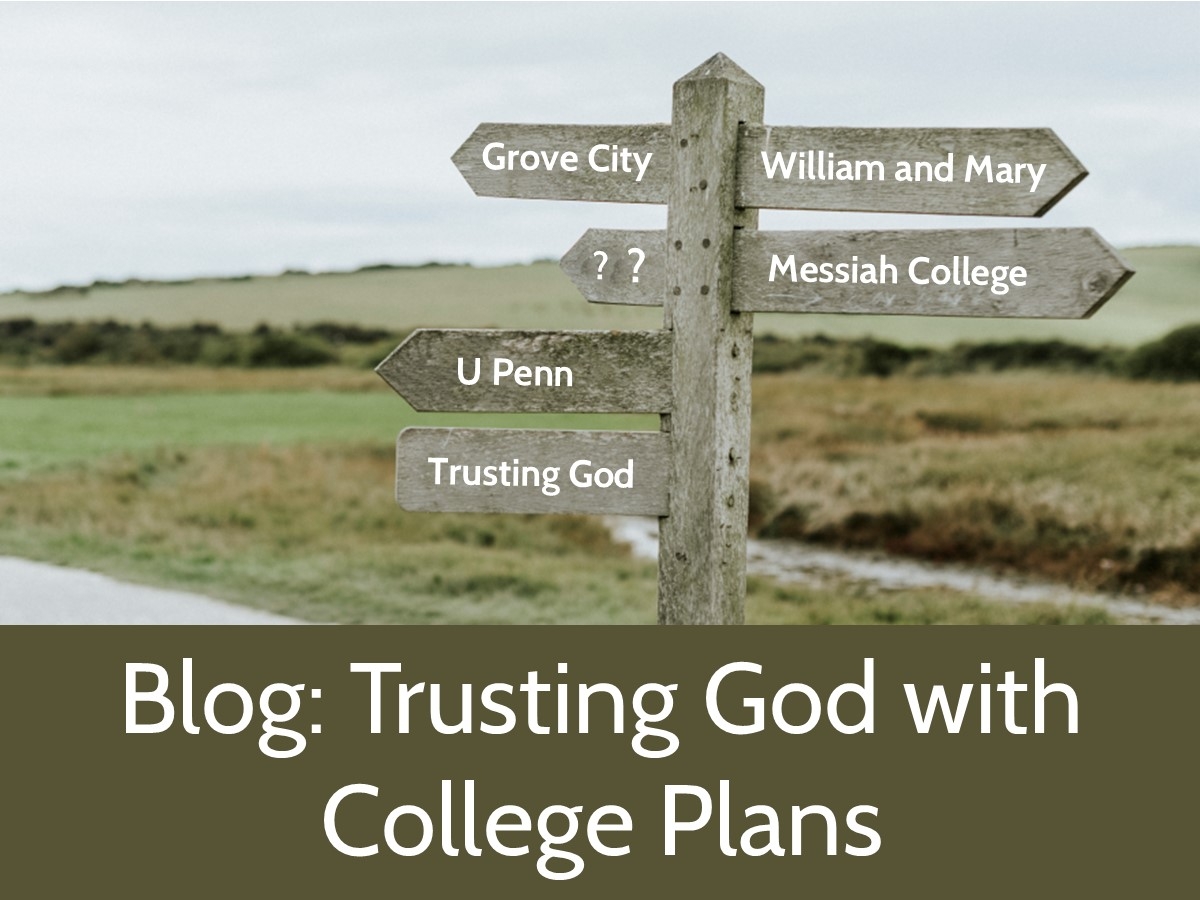 Sometimes the college decisions that are made in the senior year of high school result in everything seemingly coming together just right. Someti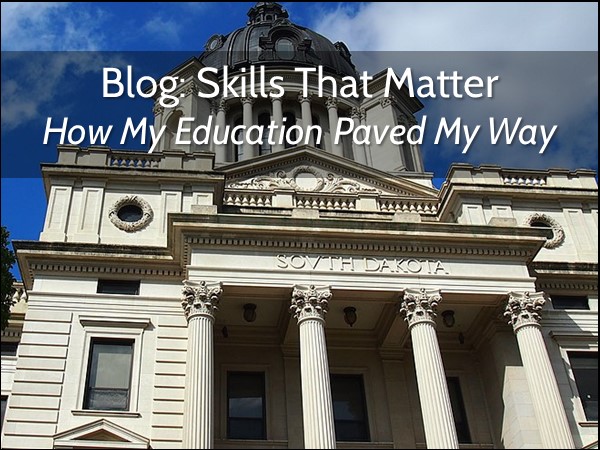 Rachel Wallen Oglesby (class of 2012) shares how much her classical Christian education foundation impacted her professional growth and continues
Senior highlights! Get to know our class of 2023 a little better.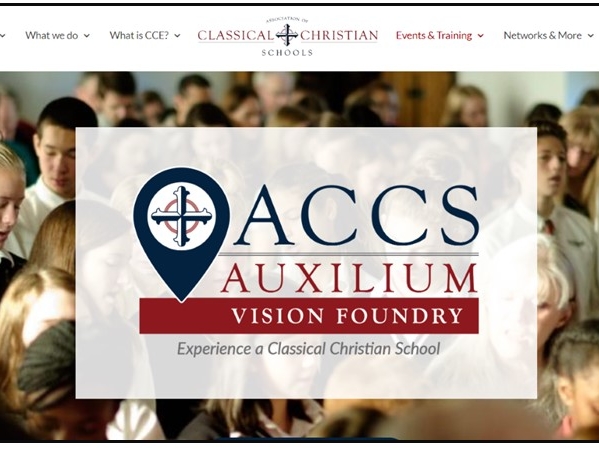 Did you know classical Christian start-up and transition schools are coming to learn from our teachers and administrators in March? Yes, we are h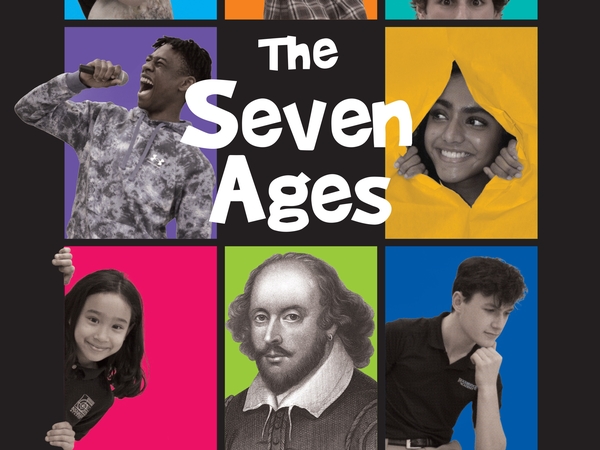 Announcing the Rockbridge Academy Variety Show: The Seven Ages—A Lighthearted Look at Growing Up Rockbridge! Click to learn more.Through son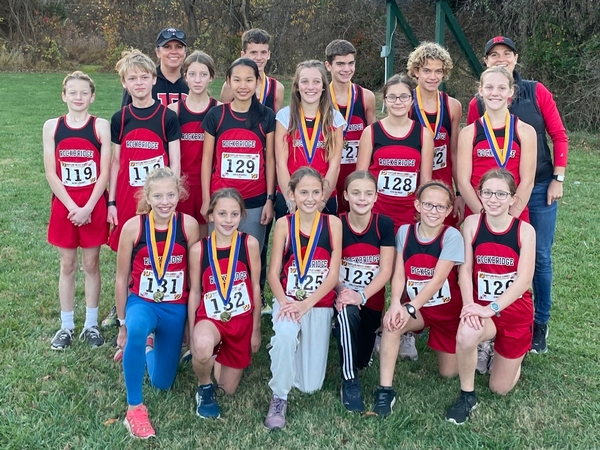 1st Place in MD Private School State Championship!
Congratulations to the middle school girls cross country team for finishing in 1st place in the Maryland Private School State Championship meet.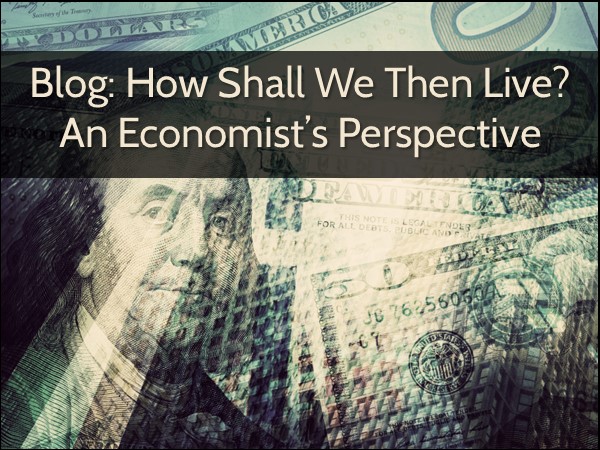 Our economics teacher, Amy Boswell, shares how economics from a Godly perspective can continue to foment hope and open doors for the Gospel.&nbsp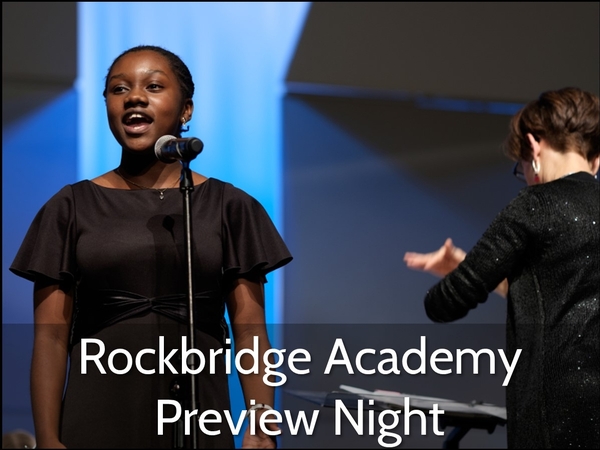 Join us for our Preview Night on Friday, January 20th at 7:00 PM.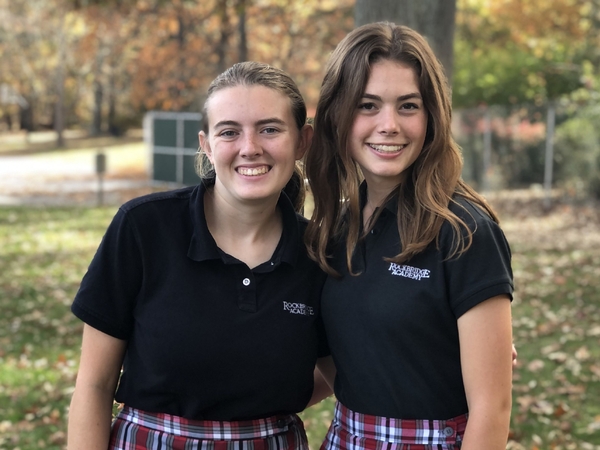 Congratulations to Jane Farr and Holly Greenip (12th grade students). Jane was recently named a National Merit Semi-finalist and Holly was named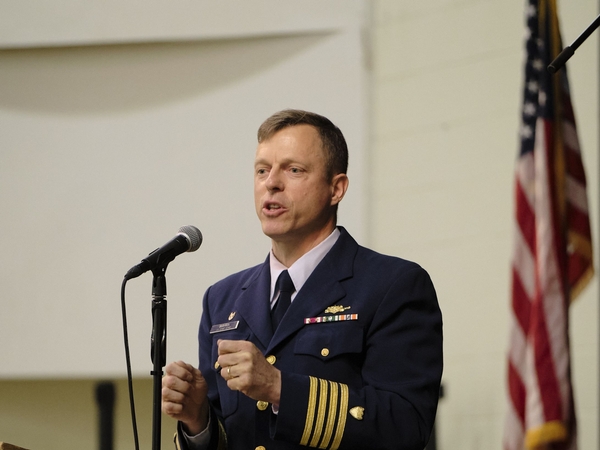 The Rockbridge Academy Veterans Day Ceremony, first held in 2008, arose from a desire to encourage the student body, offer a warm welcome to our

Our Mission
To provide a distinctively classical and unwaveringly Christian education, encouraging the pursuit of goodness, truth, and beauty in all of life.