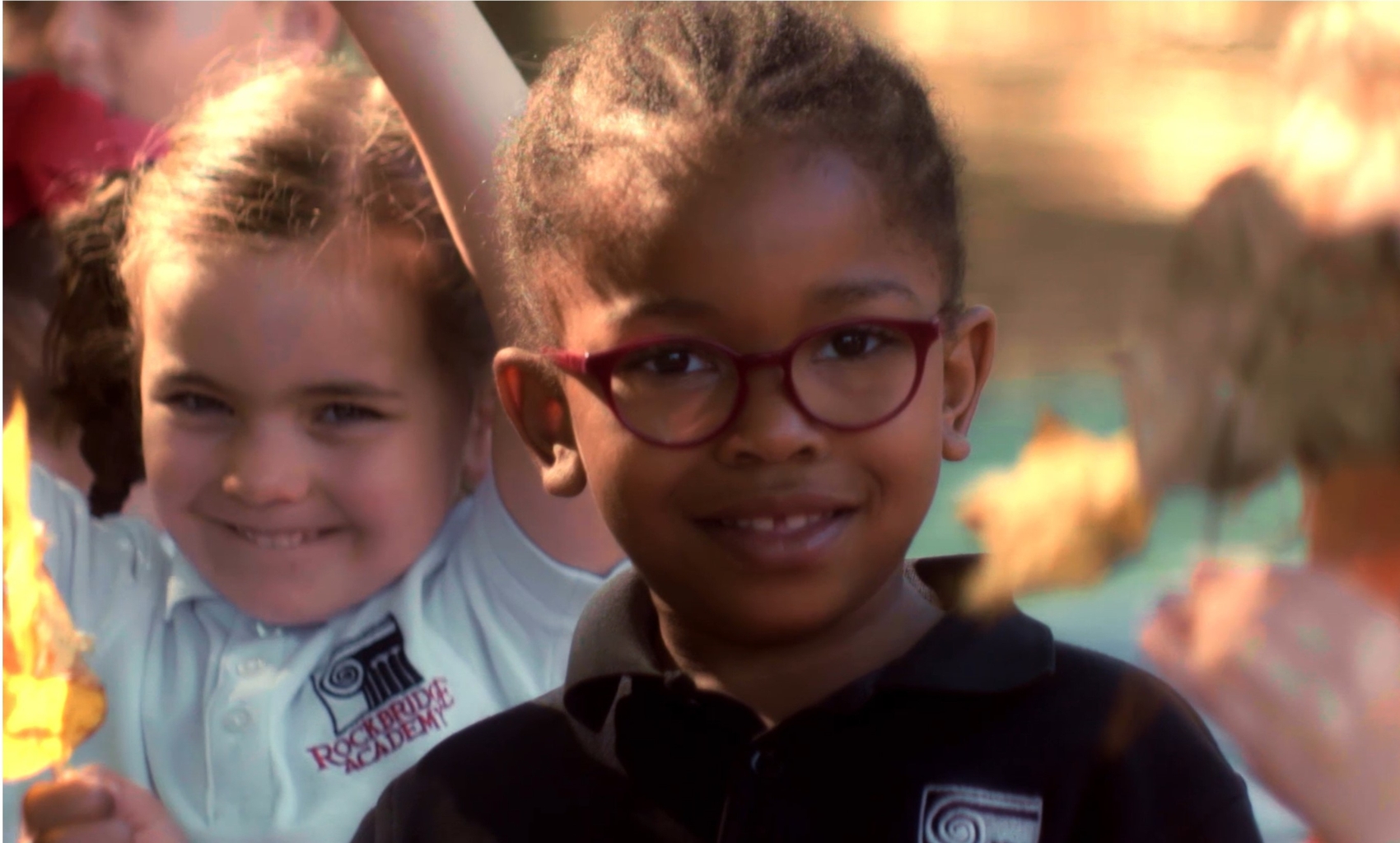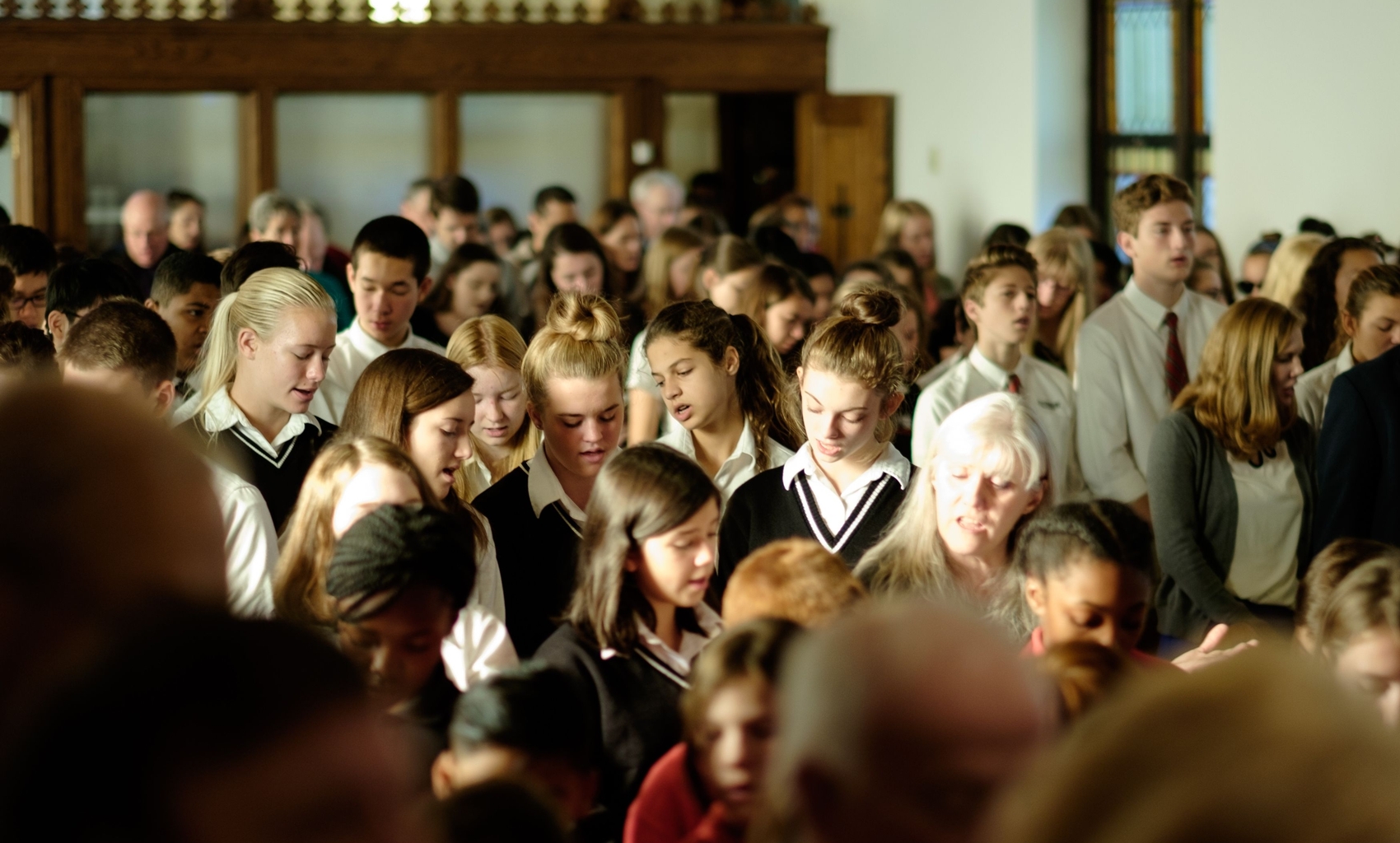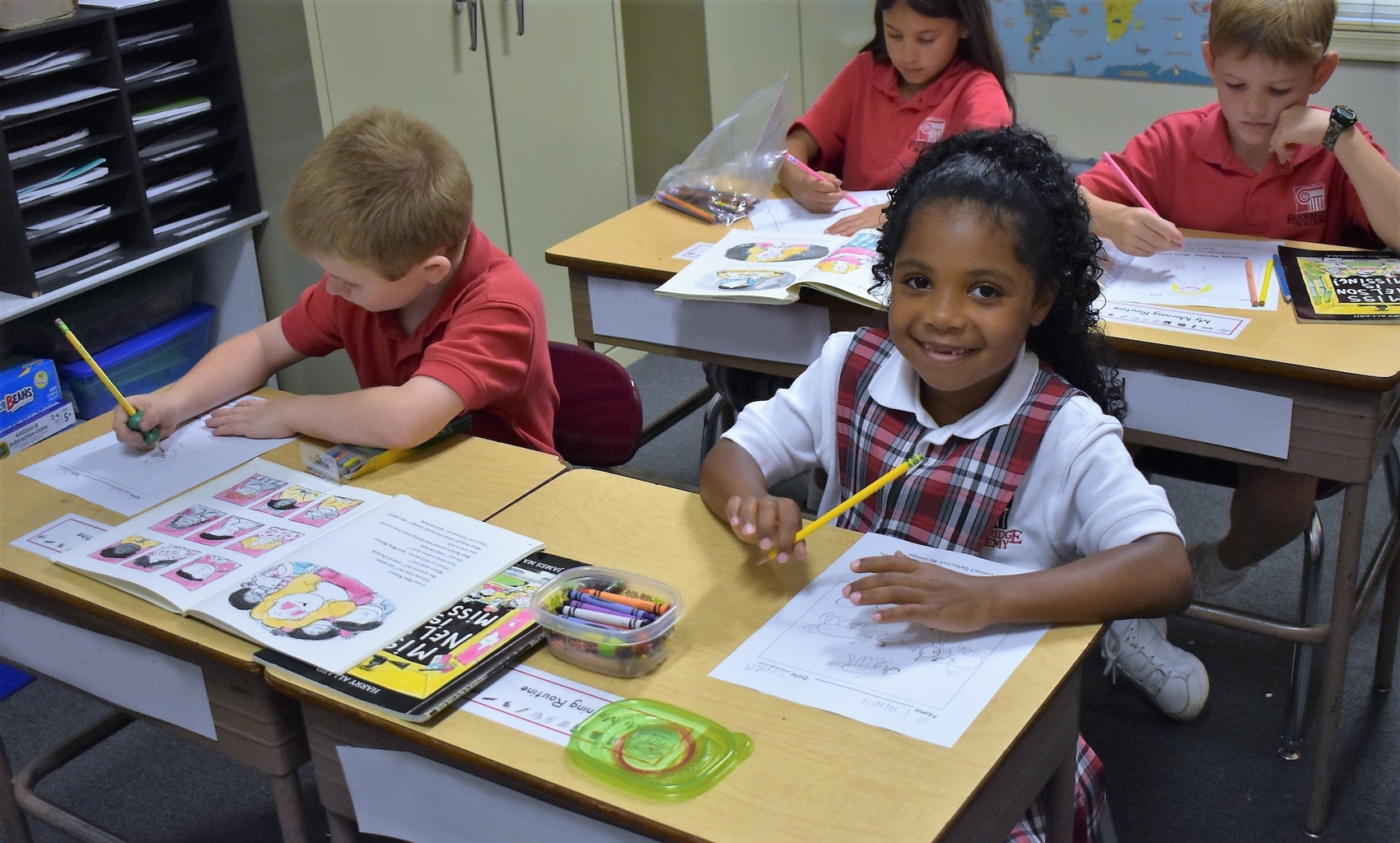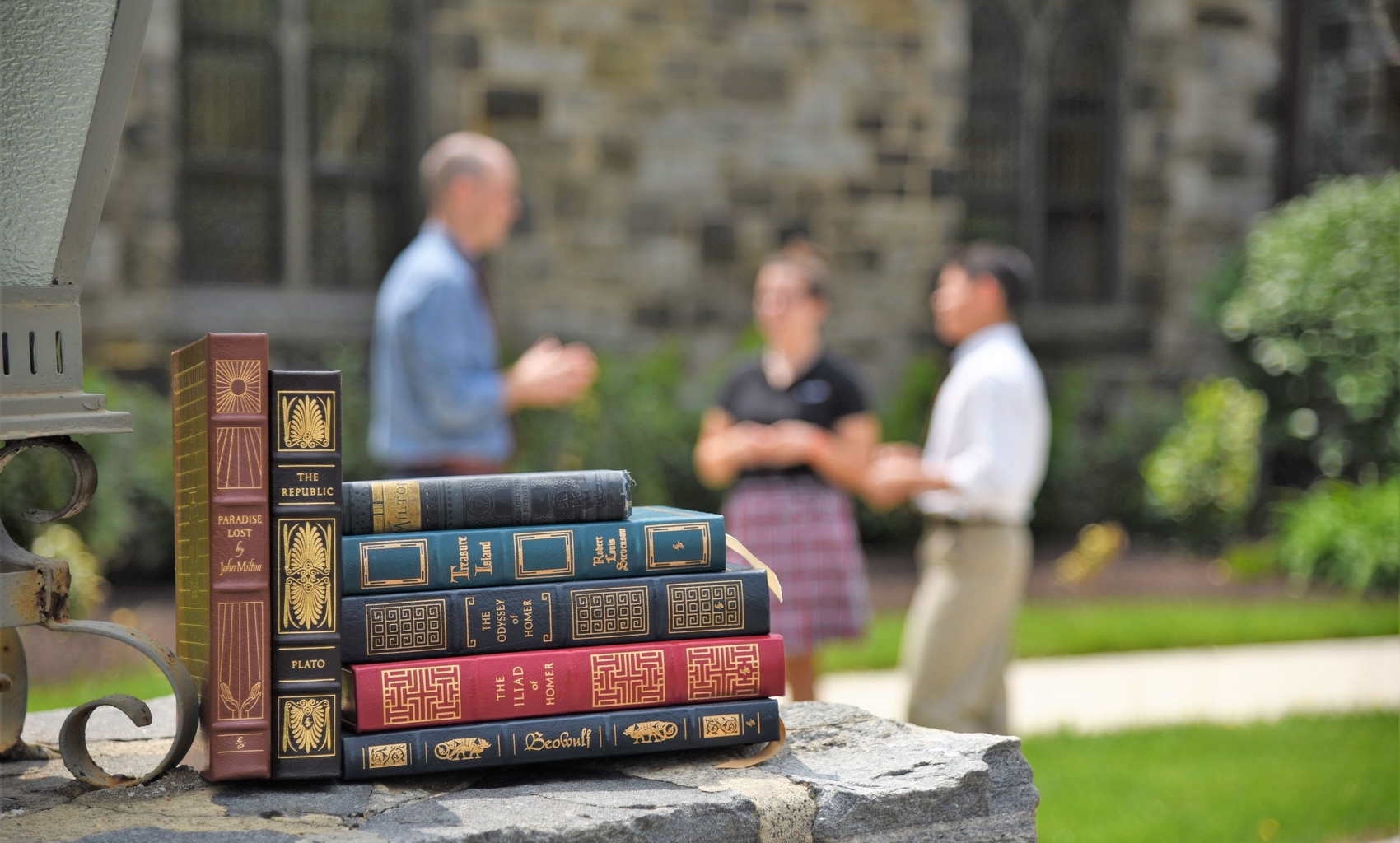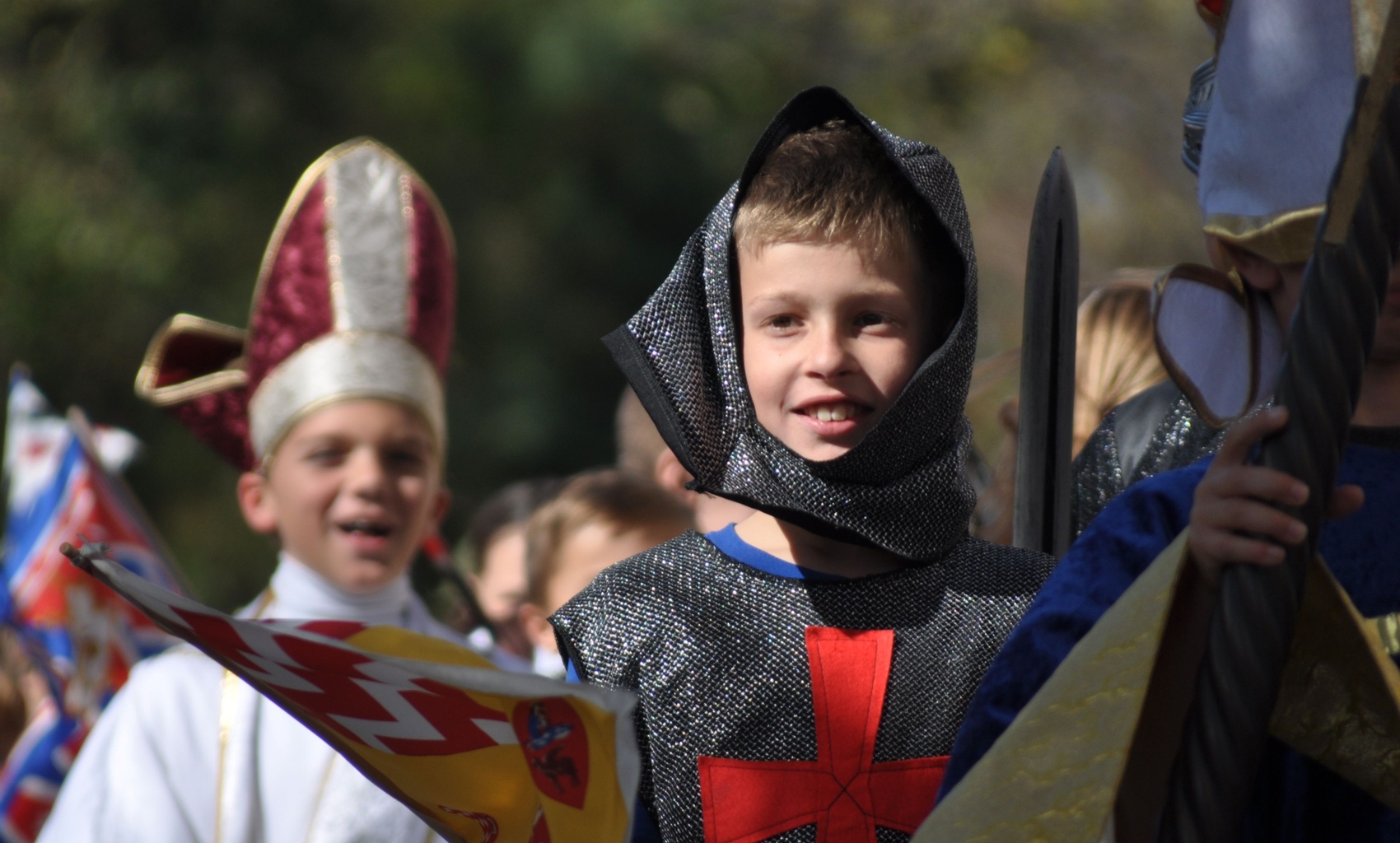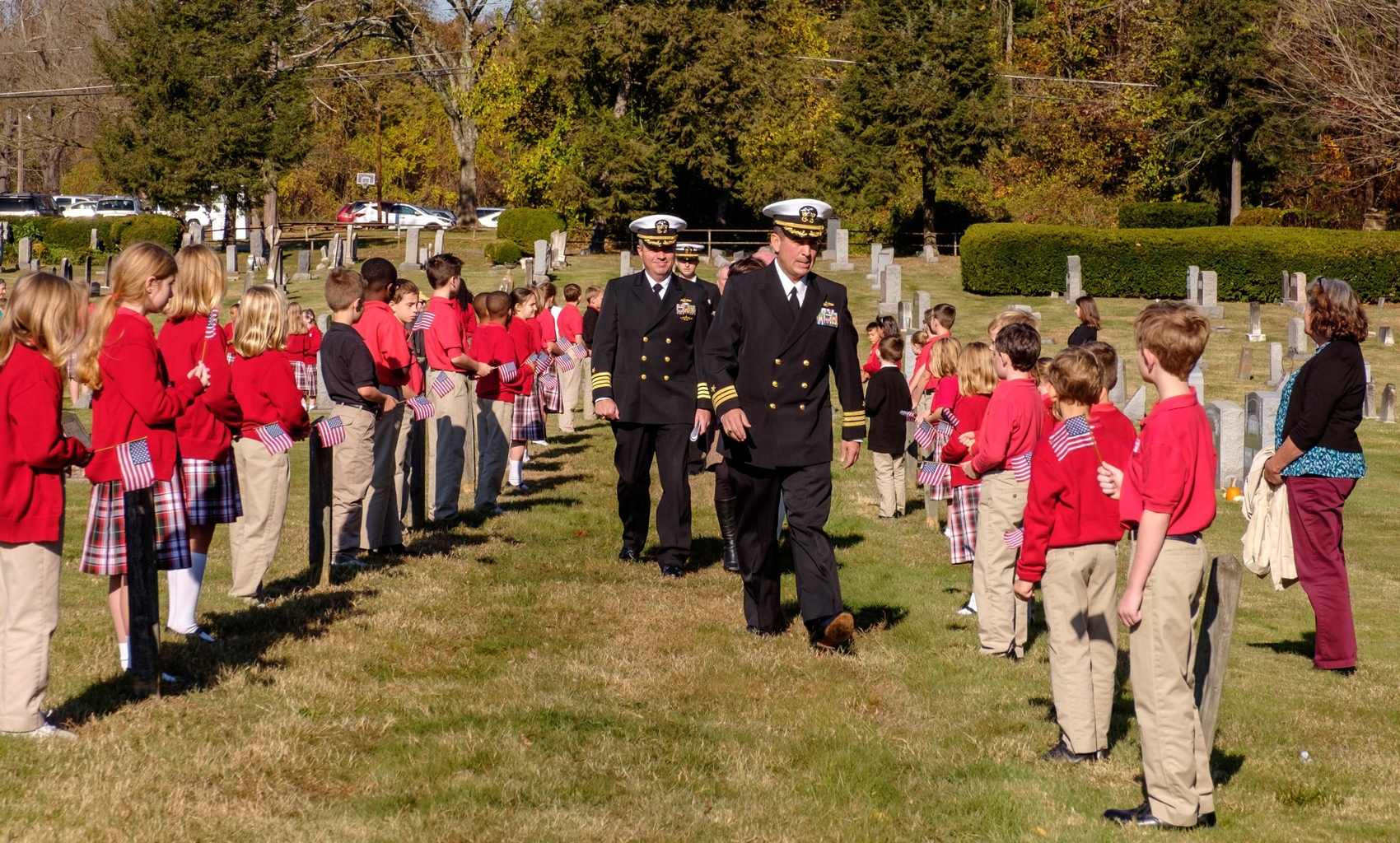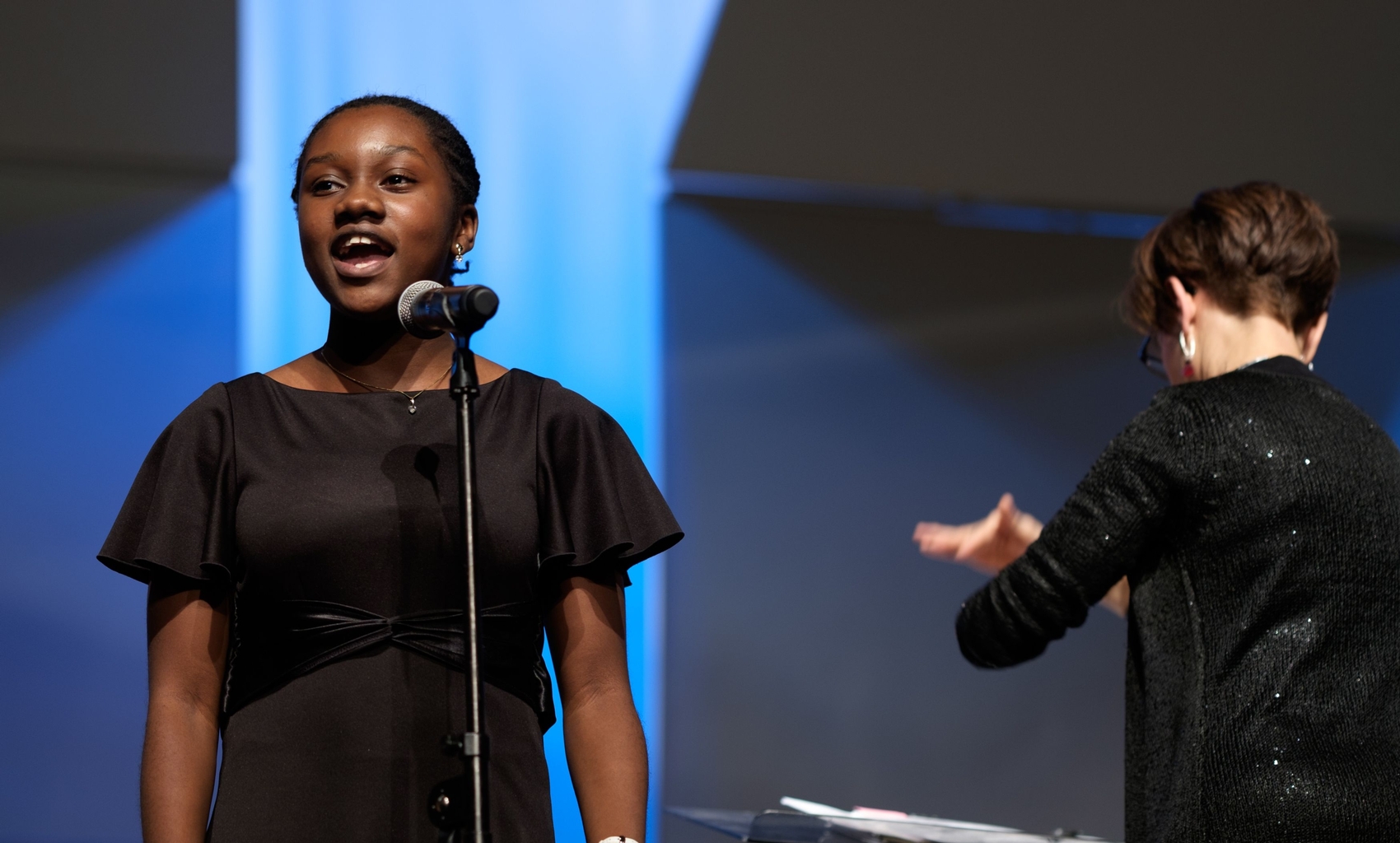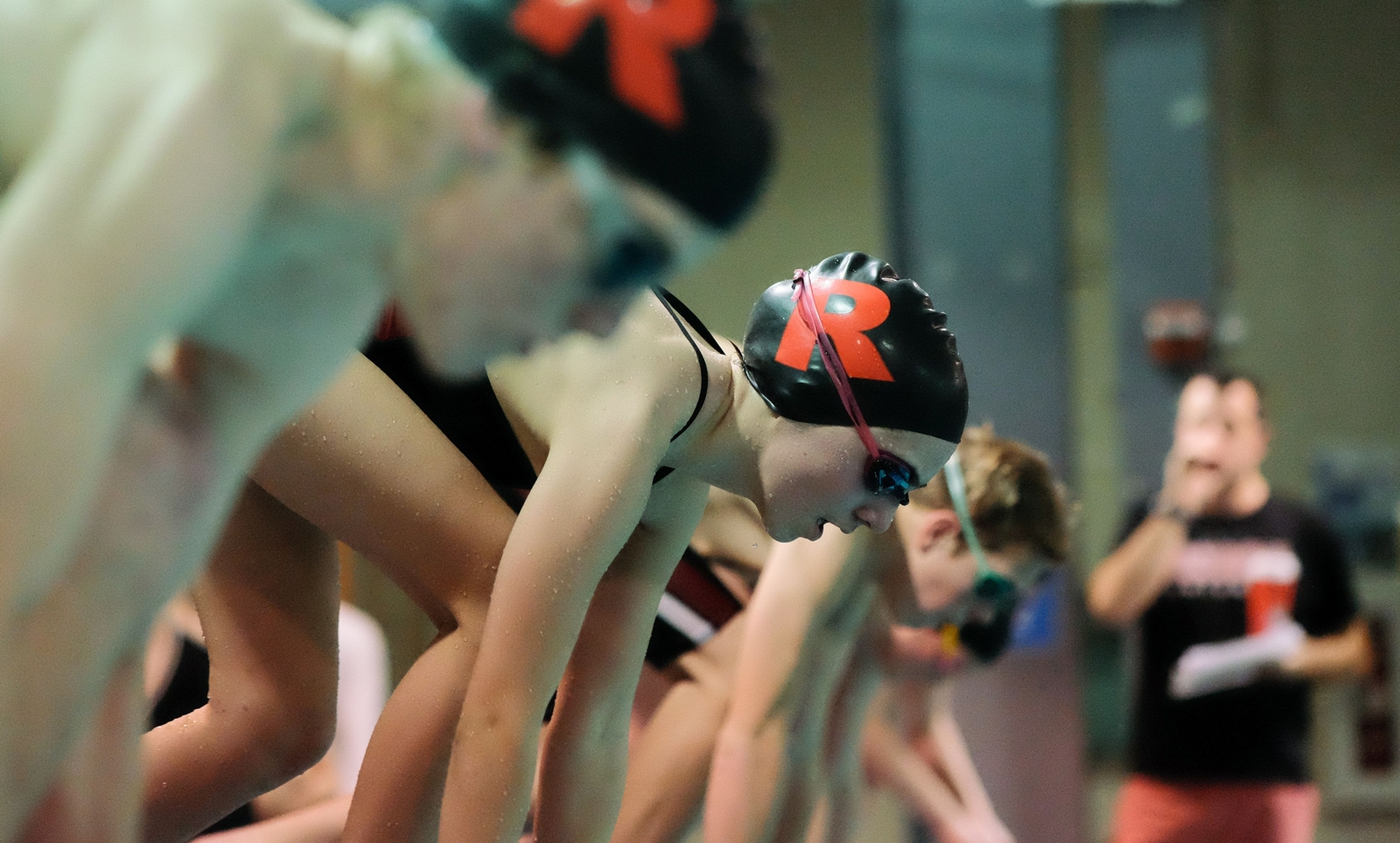 In the Image of God
A K-12 Classical Christian School
Serving the Annapolis Area
Pursuing Goodness, Truth, Beauty
Learning by Active Participation
Serving and Honoring Others
Educating the Whole Person
Competing to the Glory of God
Join us for a sweet Story Time in a safe, Christ-centered environment. Chil...
10:00 AM - 11:00 AM
Why Rockbridge?
HOW DO WE EDUCATE AND SHEPHERD HEARTS?
At Rockbridge Academy, we take a deliberate approach to helping our students see Christ ruling over every thought, every subject, every historical moment, this moment we are living in. This is a responsibility that we don't take lightly and something we cannot do alone. By God's grace, the support of an all-Christian faculty who prays together each day for one another and for our students helps keep our eyes set on Christ. We acknowledge our dependence on Christ and make an effort to point our students to Him daily.

We aim to graduate compassionate young men and women who think clearly and listen carefully with discernment and understanding; who reason persuasively and articulate precisely; who are capable of evaluating their entire range of experience in the light of the Scriptures; and who do so with eagerness in joyful submission to God.
1995
Year Founded
73
Churches Represented
8:1
Student:Teacher
13
Average Class Size
Noteworthy
Join us for our first Open House of fall 2022 on October 10th at 9:00 AM.RSVP here!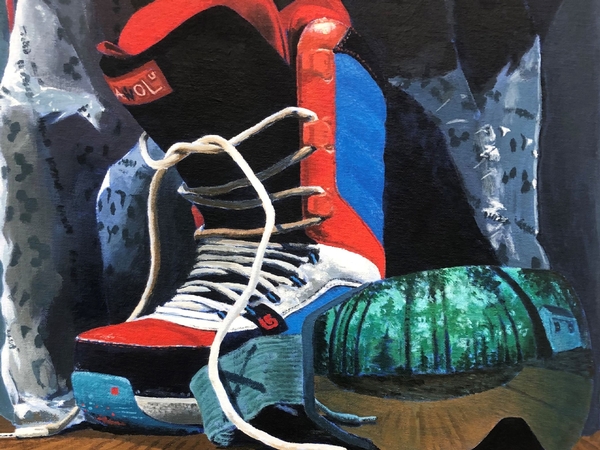 Congratulations to senior Gabriel Crane for winning 1st place in the Congressional Art Contest in his district. His acrylic painting, Waiting for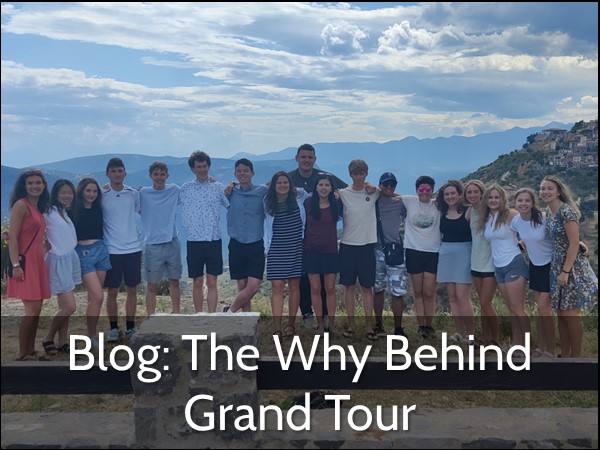 The Grand Tour. Seventeen days and eleven cities through Greece and Italy! Why those two countries? Why not visit England for an historical persp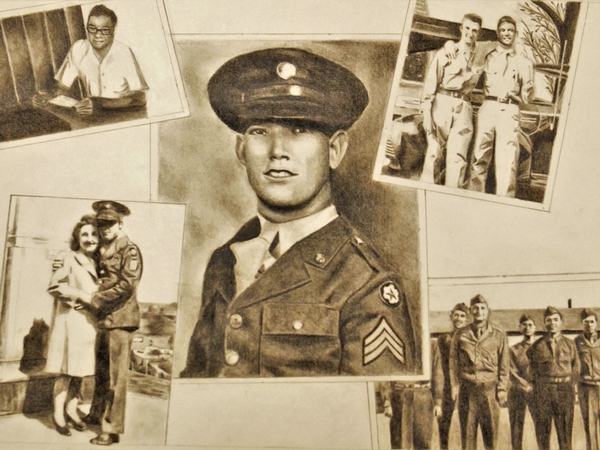 Sydney Hudson (class of 2022) won first in the state and 10th nationally for her drawing In Your Honor in the VFW Young American Creative Patriot
This past summer, Rockbridge Academy students and alumni served all over the world in churches, medical facilities, and camps sharing the love of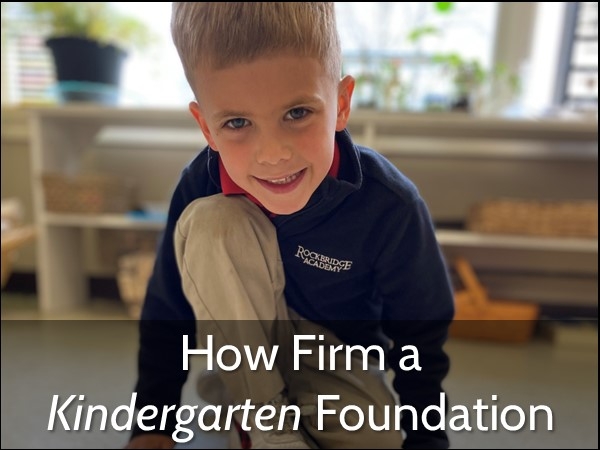 The right foundation is key to your children's education. Understanding they are loved by God and their teachers enables them to grow in the Lord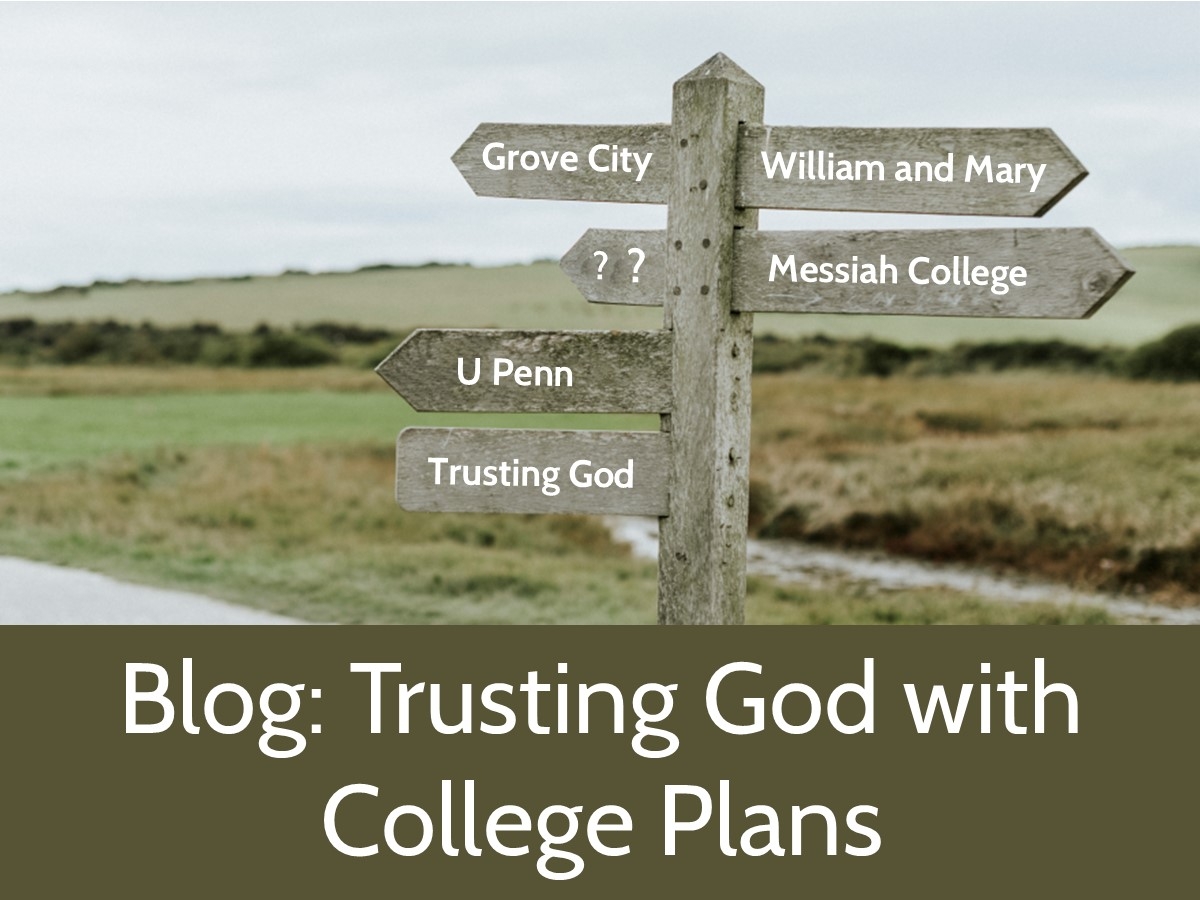 Sometimes the college decisions that are made in the senior year of high school result in everything seemingly coming together just right. Someti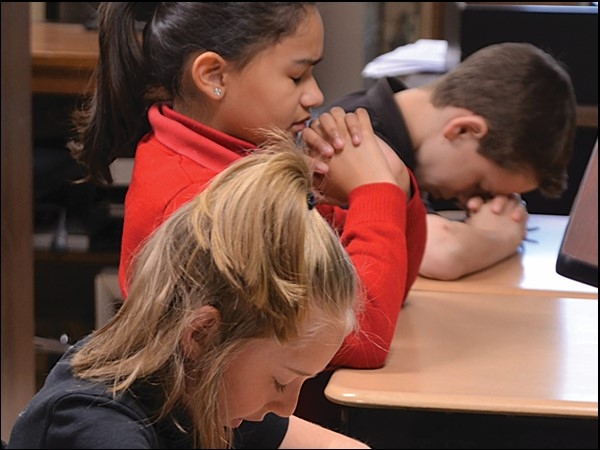 Nathan Daly (class of 2019) considers the question of why we pray? He remembers his weekly Thursday prayer times in Mr. Lawing's classroom during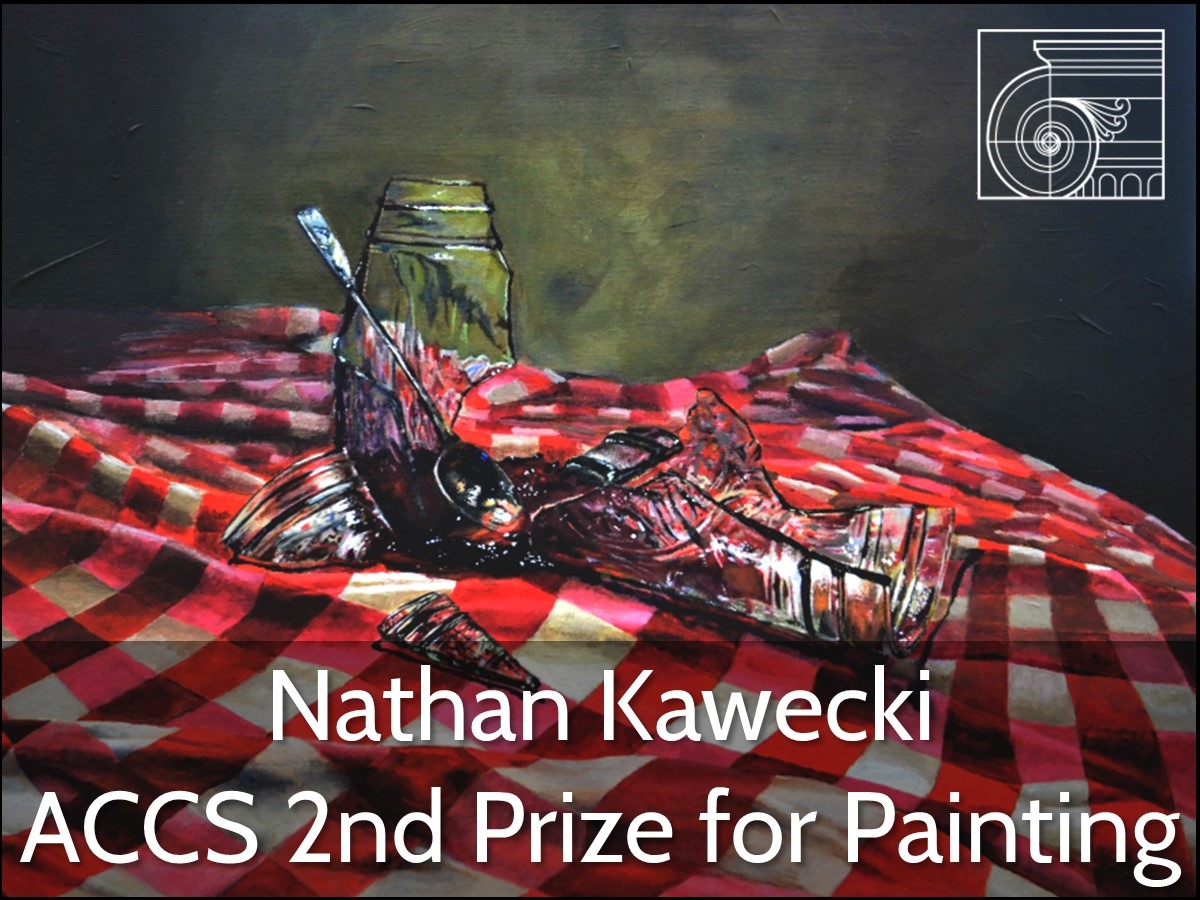 Congratulations to Nathan Kawecki for winning 2nd prize in the ACCS national art contest. Click above to see all past Rockbridge winners.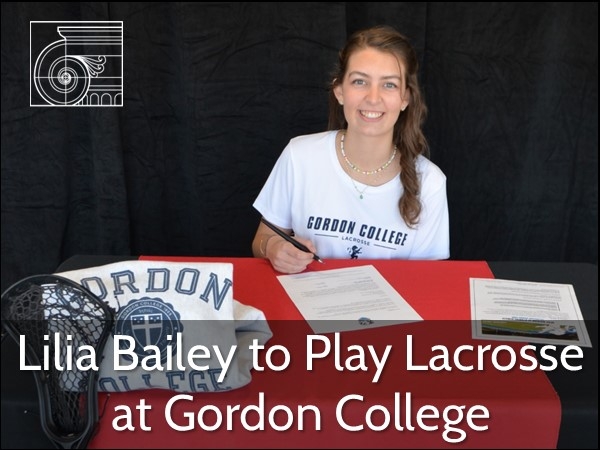 Student Athlete Commits to Gordon College
Senior Lilia Bailey signed the papers on February 2, 2022, National Signing Day, to mark her commitment to play lacrosse at Gordon College. She h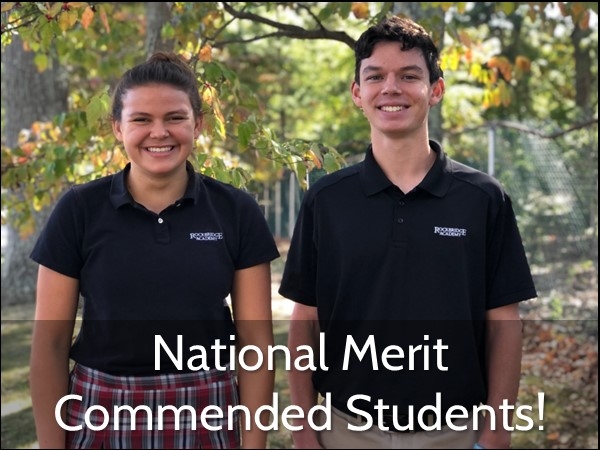 National Merit Commended Students
Congratulations to Josh Phillips and Emma Williams (12th grade students) who were recently named National Merit Commended stu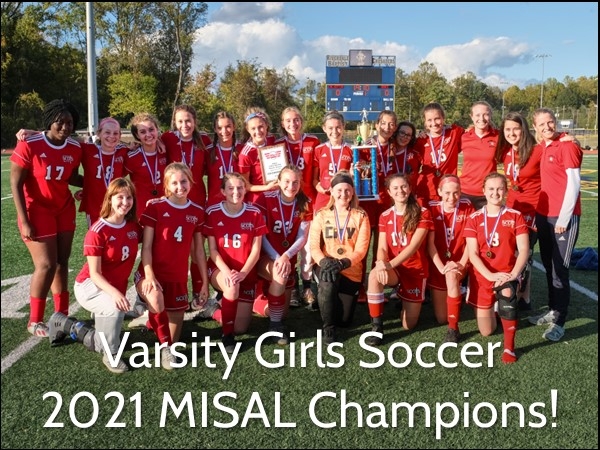 2021 MISAL CHAMPIONS
Congratulations to the Rockbridge varsity girls' soccer team, 2021 MISAL champions! Lead by team captains Lily Bailey, Jane Farr, and Trinity

Our Mission
To provide a distinctively classical and unwaveringly Christian education, encouraging the pursuit of goodness, truth, and beauty in all of life.