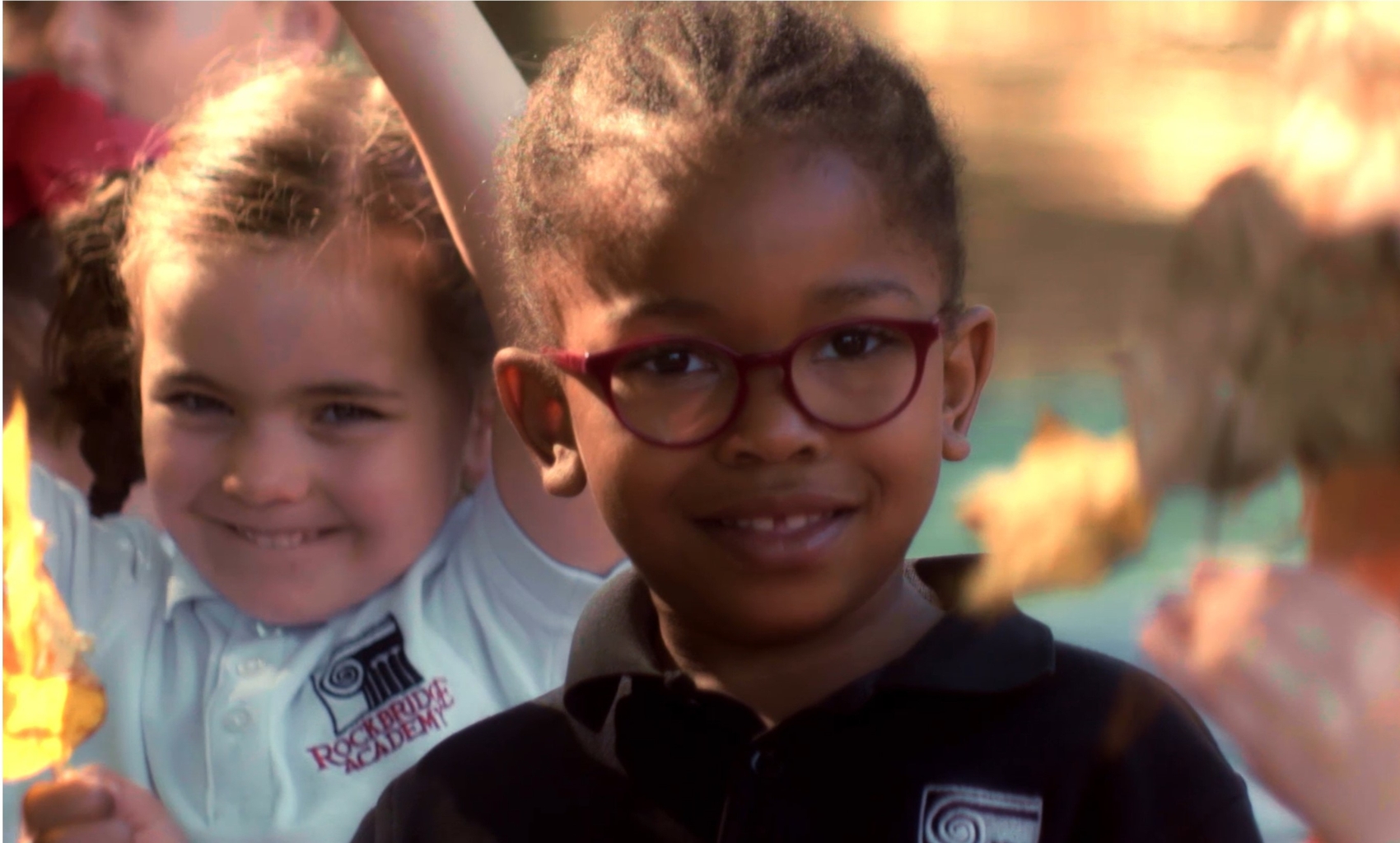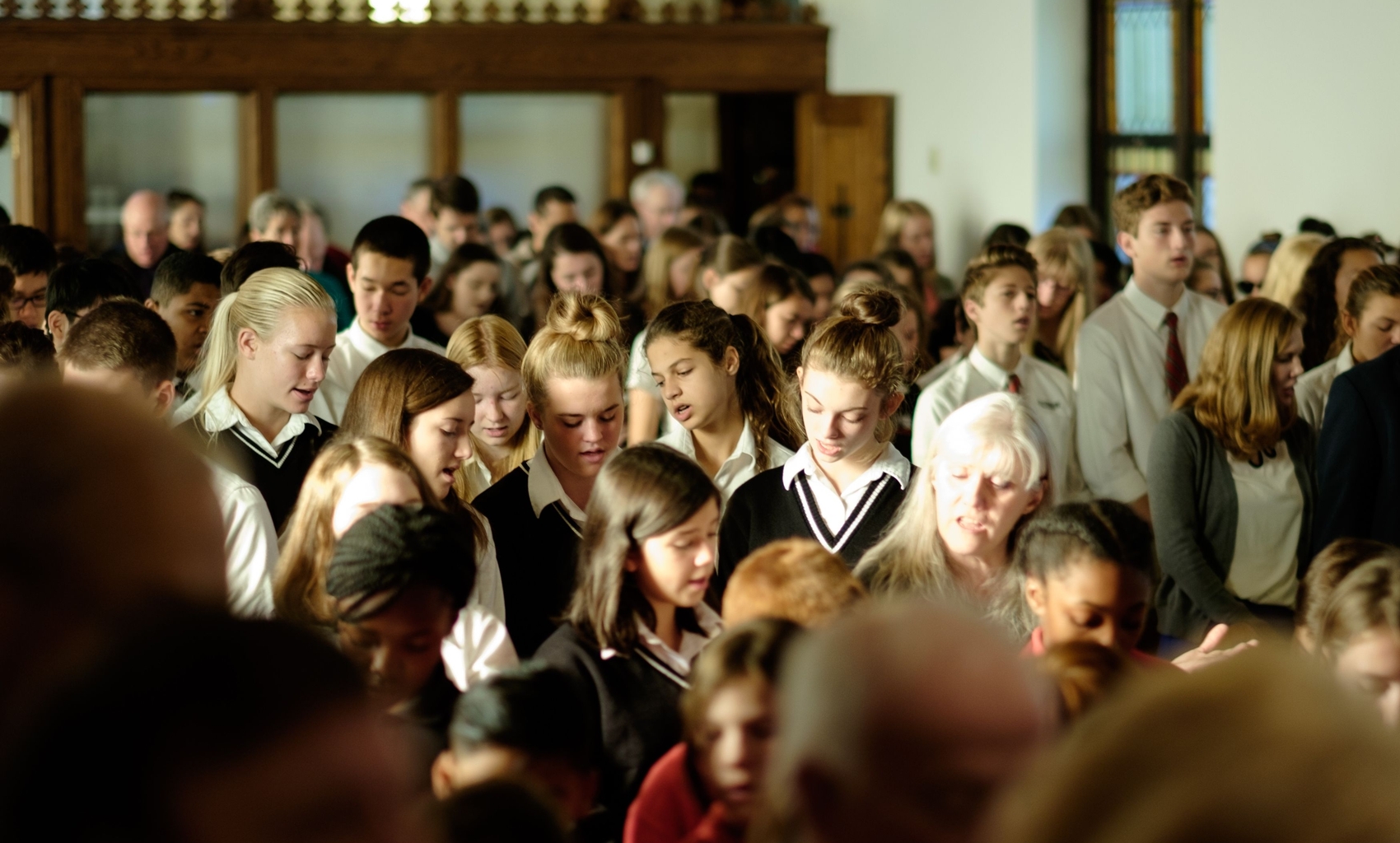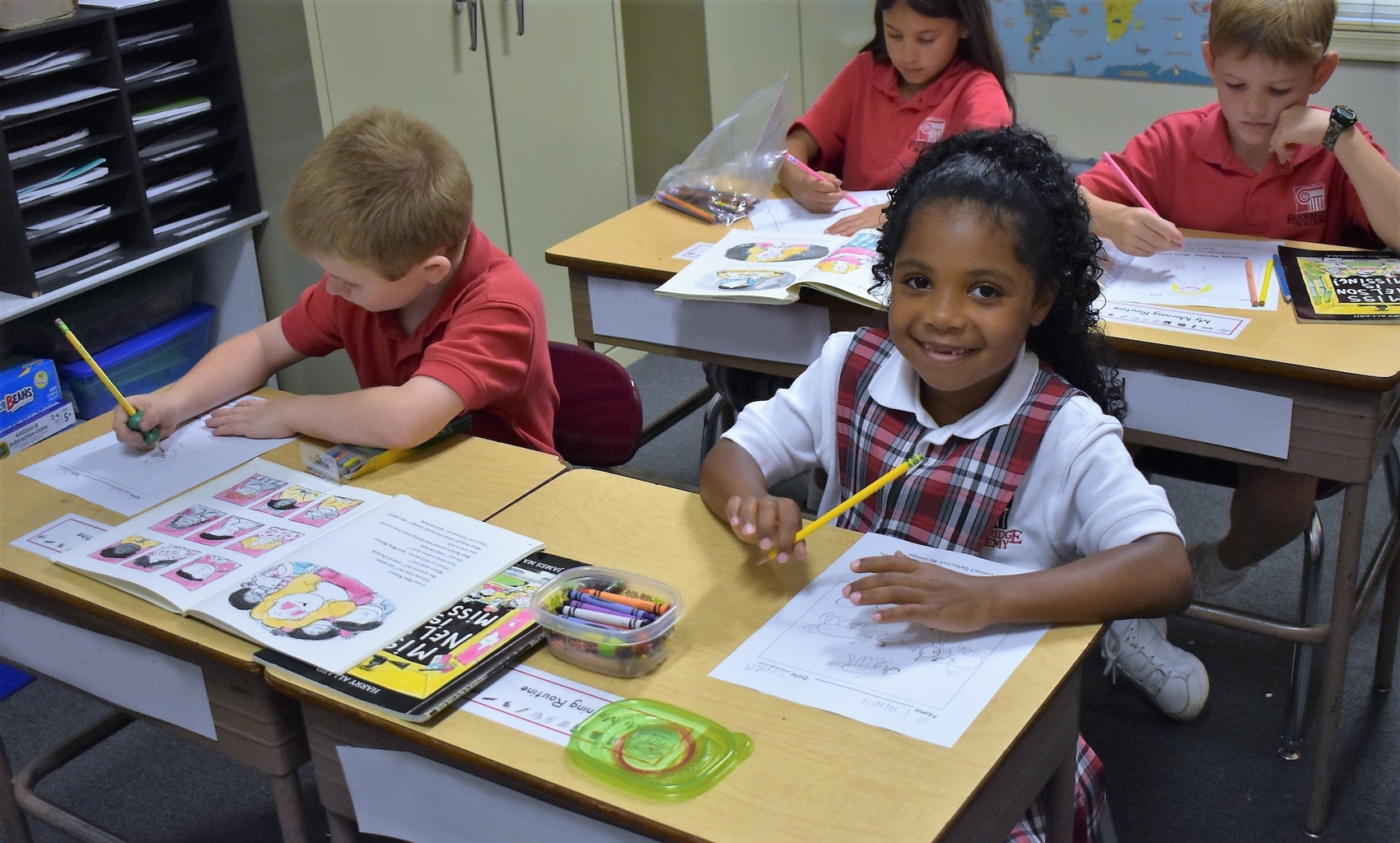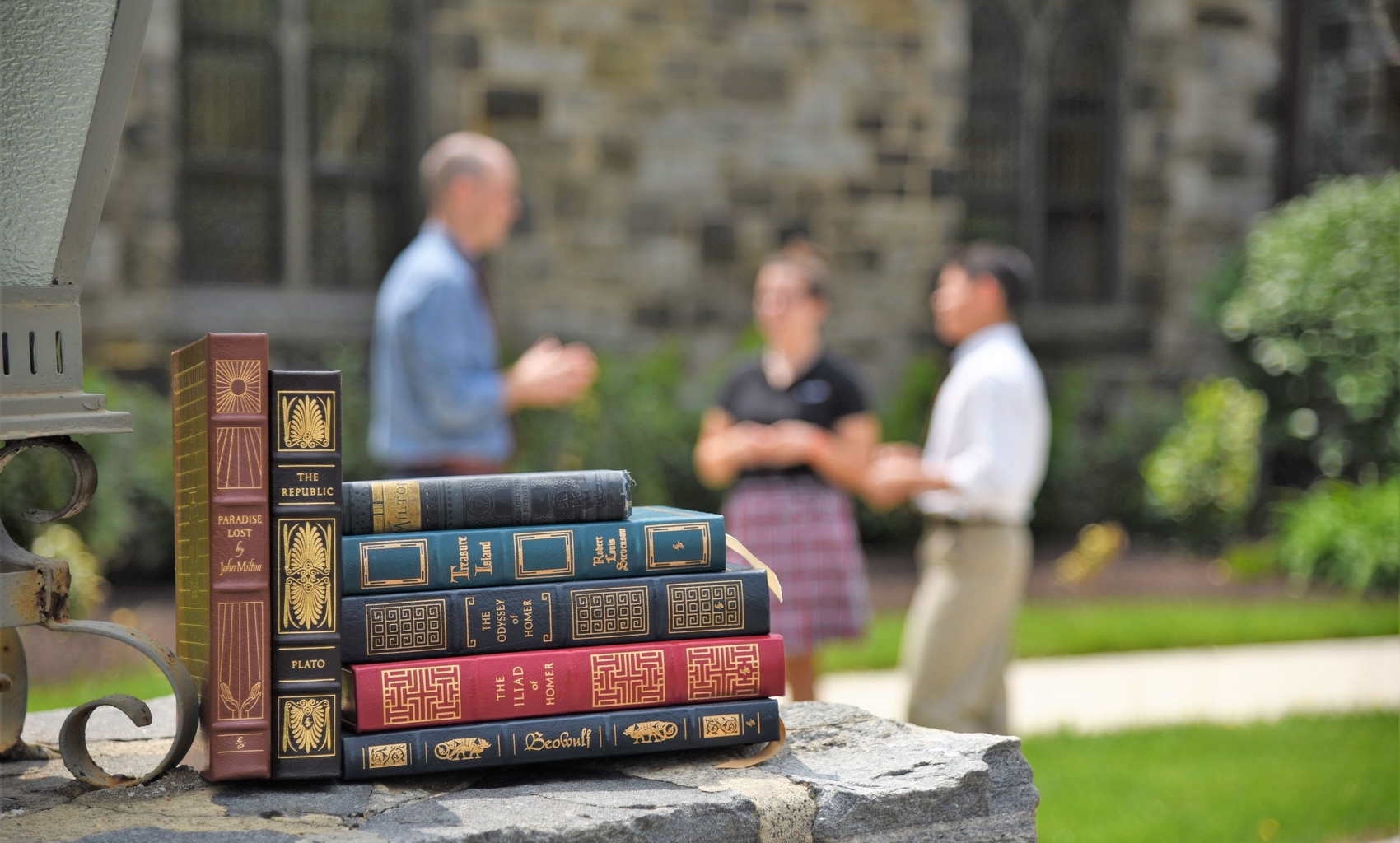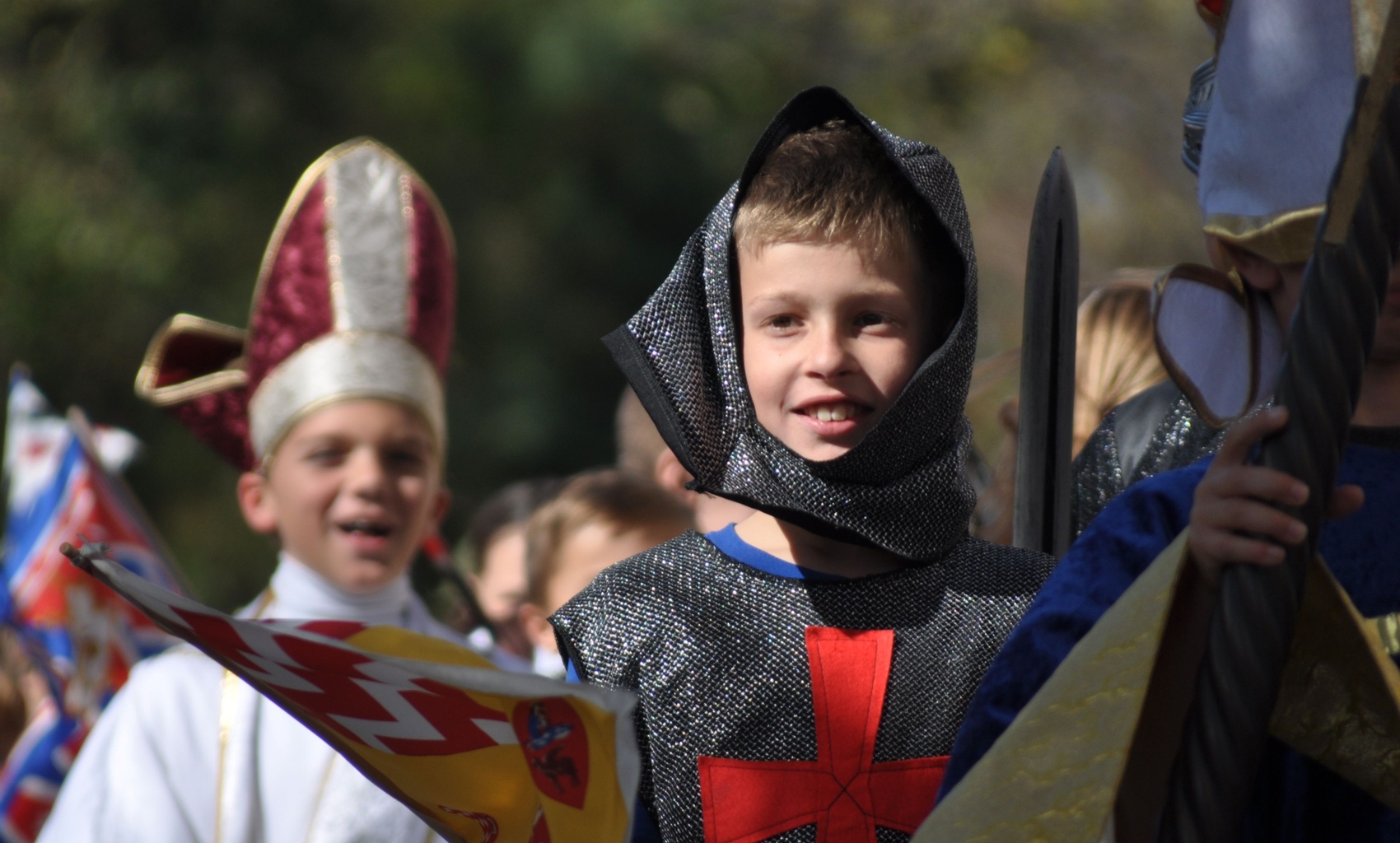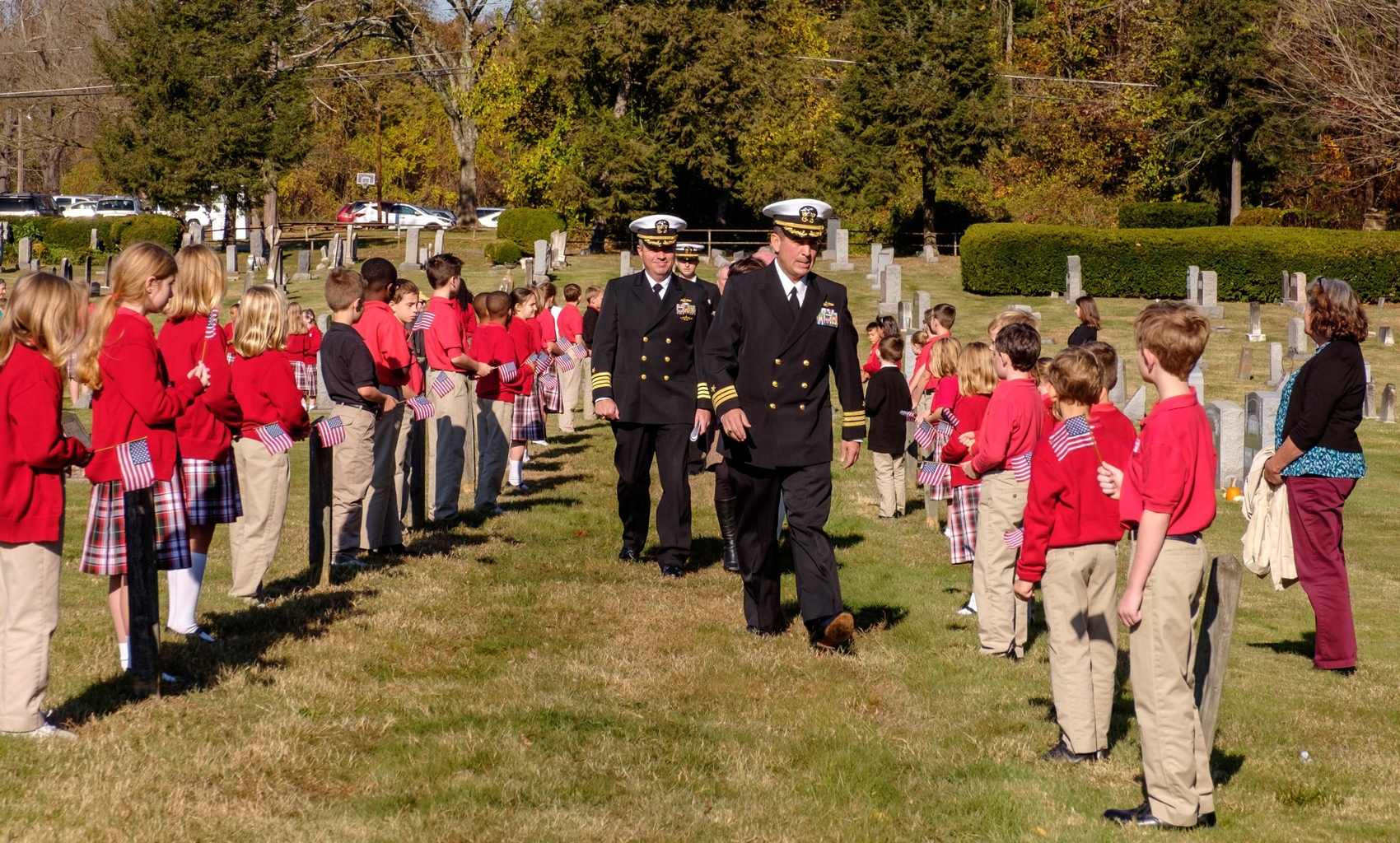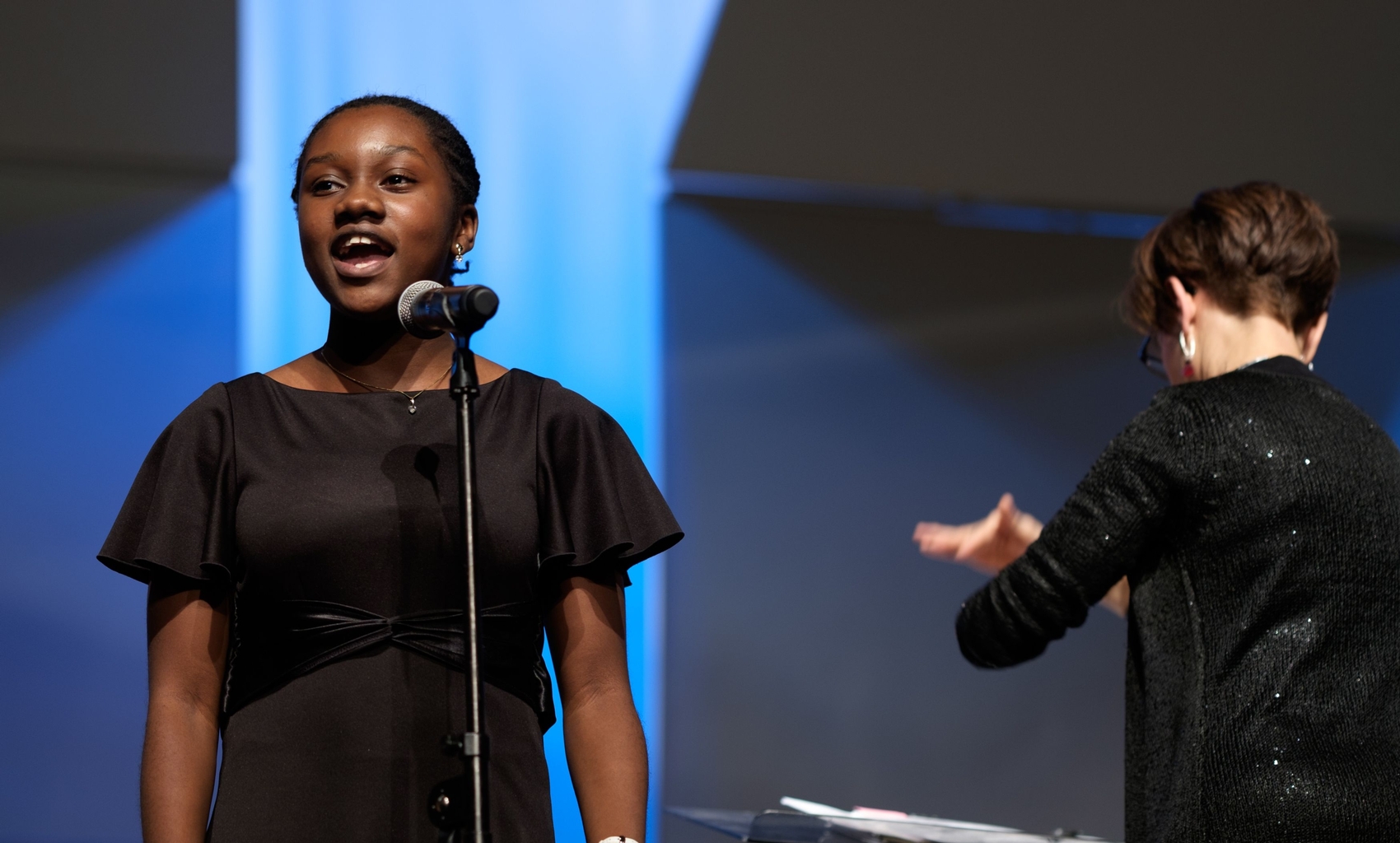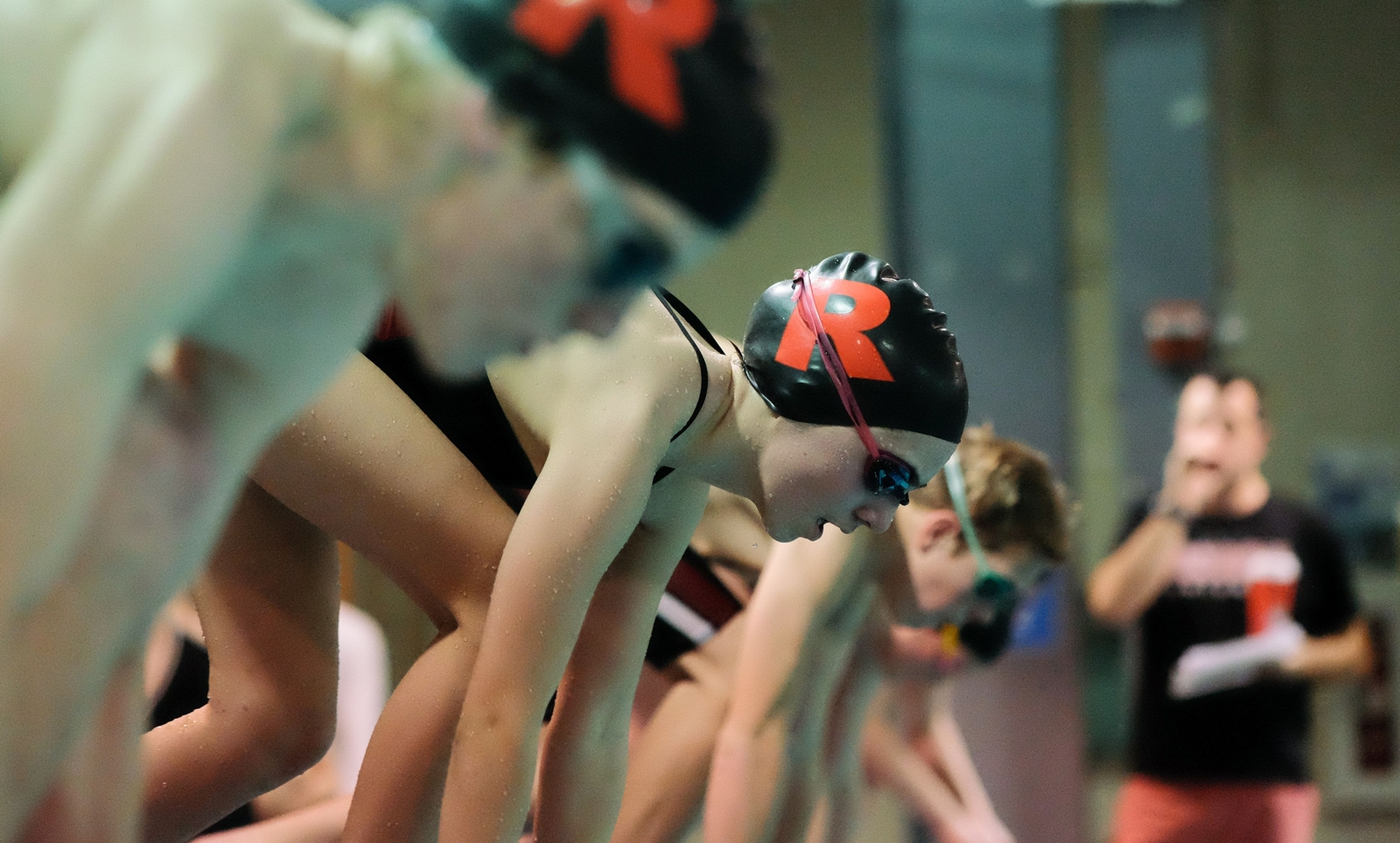 In the Image of God
A K-12 Classical Christian School
Serving the Annapolis Area
Pursuing Goodness, Truth, Beauty
Learning by Active Participation
Serving and Honoring Others
Educating the Whole Person
Competing to the Glory of God
Need confirmation from Tim
Why Rockbridge?
HOW DO WE EDUCATE AND SHEPHERD HEARTS?
At Rockbridge Academy, we take a deliberate approach to helping our students see Christ ruling over every thought, every subject, every historical moment, this moment we are living in. This is a responsibility that we don't take lightly and something we cannot do alone. By God's grace, the support of an all-Christian faculty who prays together each day for one another and for our students helps keep our eyes set on Christ. We acknowledge our dependence on Christ and make an effort to point our students to Him daily.

We aim to graduate compassionate young men and women who think clearly and listen carefully with discernment and understanding; who reason persuasively and articulate precisely; who are capable of evaluating their entire range of experience in the light of the Scriptures; and who do so with eagerness in joyful submission to God.
1995
Year Founded
73
Churches Represented
8:1
Student:Teacher
13
Average Class Size
Noteworthy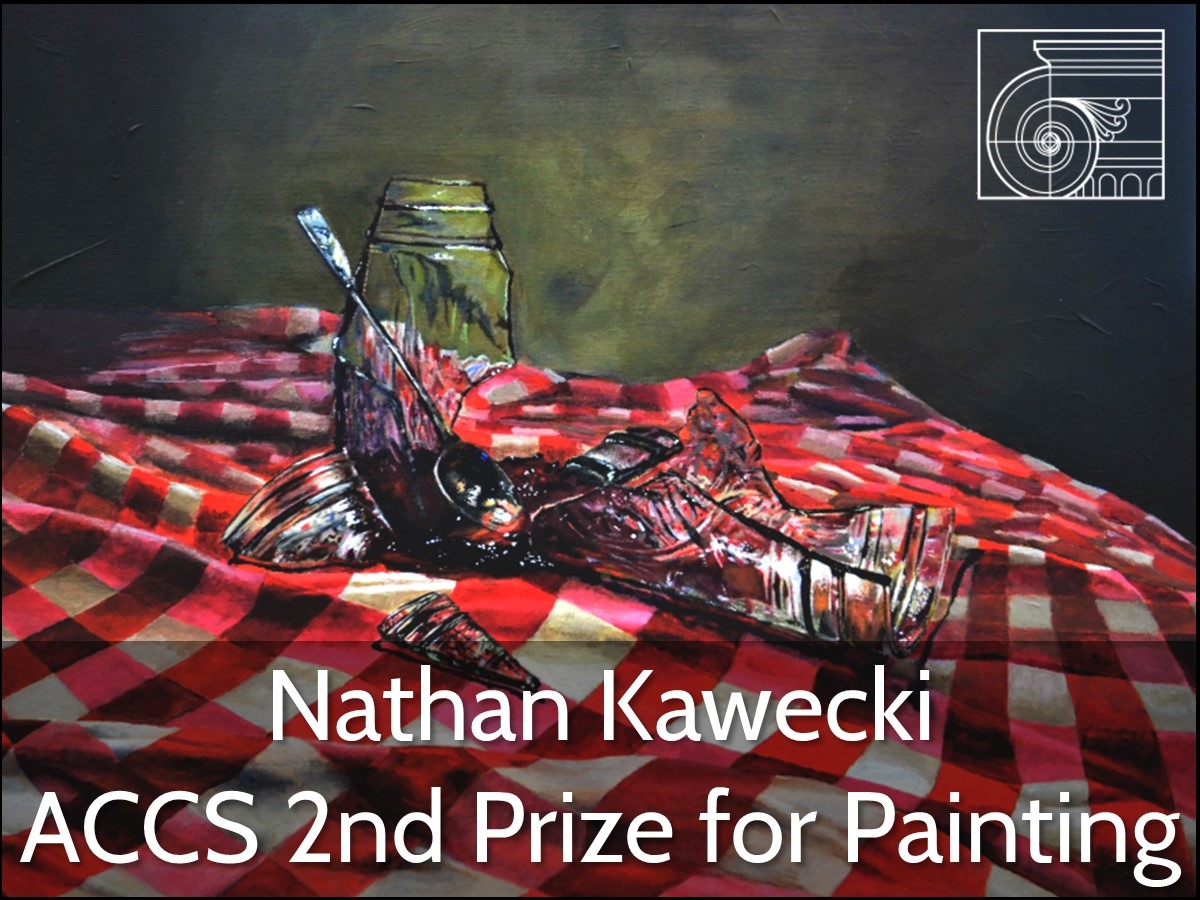 Congratulations to Nathan Kawecki for winning 2nd prize in the ACCS national art contest. Click above to see all past Rockbridge winners.&nb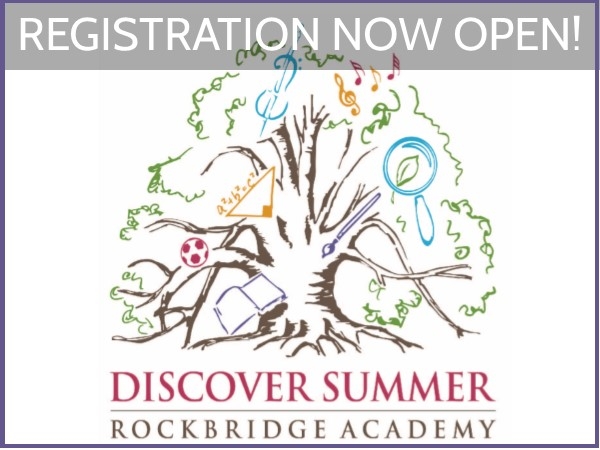 Registration is now open for our Discover Summer programs. Engage their minds and bodies in active learning all summer!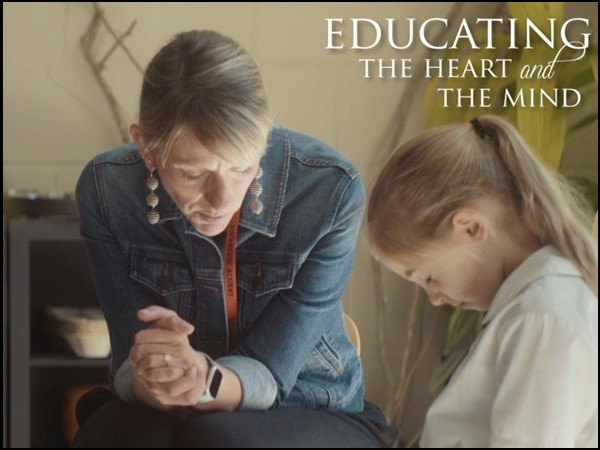 Registration is now live! Calling all parents and teachers who want to learn more about classical Christian education and want to receive trainin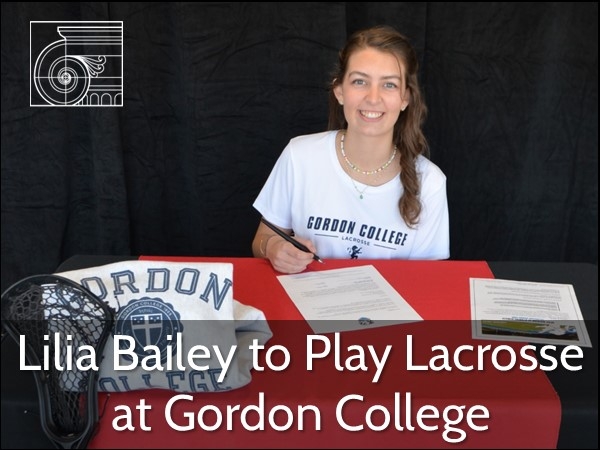 Student Athlete Commits to Gordon College
Senior Lilia Bailey signed the papers on February 2, 2022, National Signing Day, to mark her commitment to play lacrosse at Gordon College. She h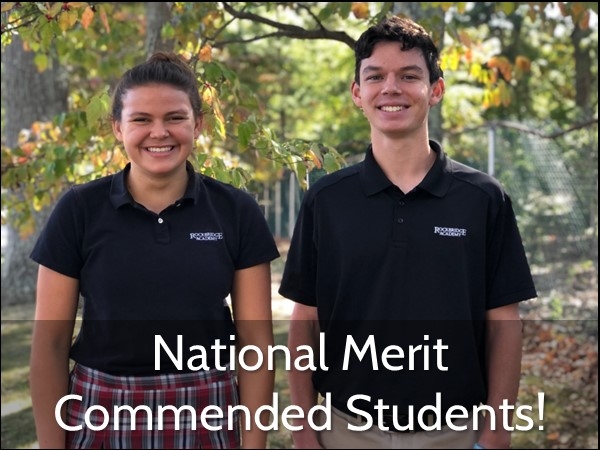 National Merit Commended Students
Congratulations to Josh Phillips and Emma Williams (12th grade students) who were recently named National Merit Commended stu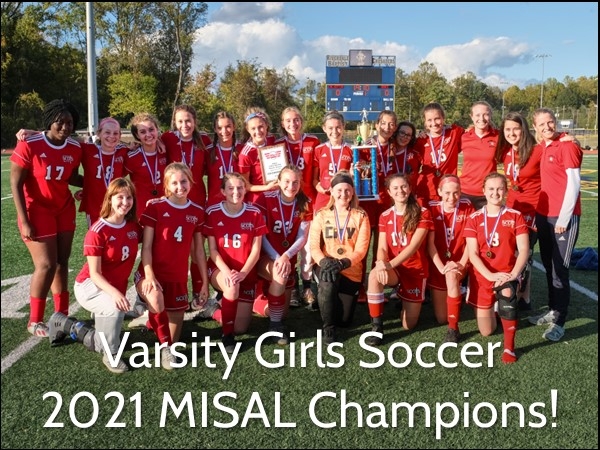 2021 MISAL CHAMPIONS
Congratulations to the Rockbridge varsity girls' soccer team, 2021 MISAL champions! Lead by team captains Lily Bailey, Jane Farr, and Trinity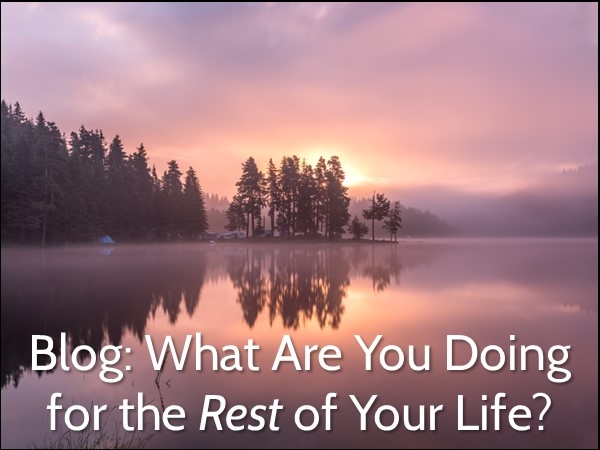 What Are You Doing for the Rest of Your Life?
When so many things press in on us, demanding our time and attention, sleep, or rest of any kind, can seem like the most expendable part of our s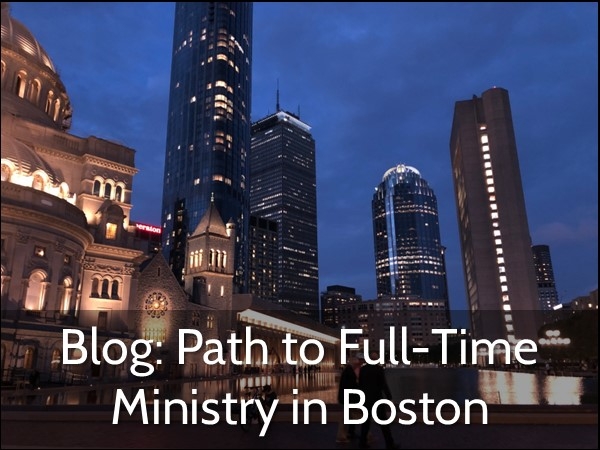 The Road to Full-time Ministry
Our graduates take many roads beyond Rockbridge Academy as scientists, engineers, thespians, business owners, journalists, military officers, par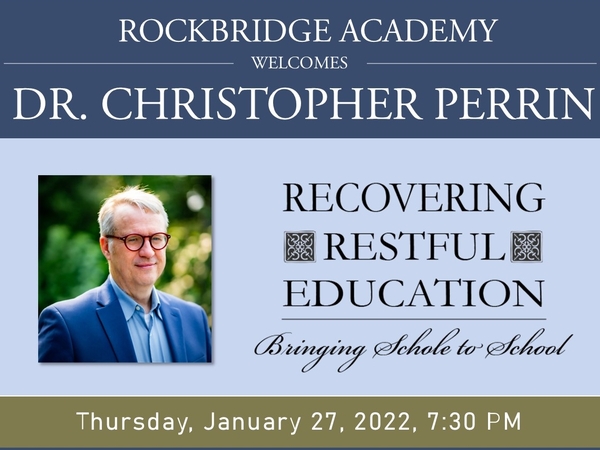 Dr. Christopher Perrin
You're invited to our annual Community Symposium! Christopher Perrin, MDiv, PhD, is the CEO of Classical Academic Press, and a national leade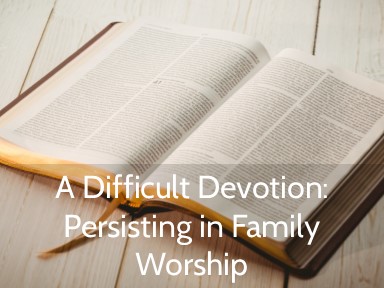 Family Worship
How does your family engage in family worship? Honestly, it is a struggle for many, if not most, families. First of all, how does one even lead a
Good-for-you Graded Discussions
Why are graded discussions such a staple of the upper school curriculum at Rockbridge Academy? What are these somewhat scary exercises good for a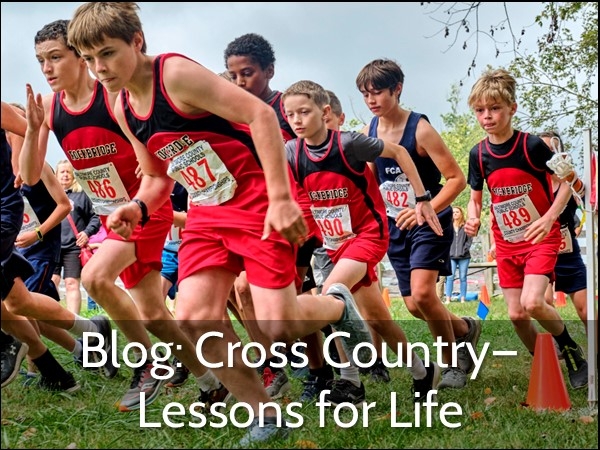 Cross Country and Life Lessons
Running is hard. Enduring pain, pushing through discomfort, persevering when you feel like giving up--experiences like these make cross coun

Our Mission
To provide a distinctively classical and unwaveringly Christian education, encouraging the pursuit of goodness, truth, and beauty in all of life.